Glasgow police officers rebuild K-9's home after storm damage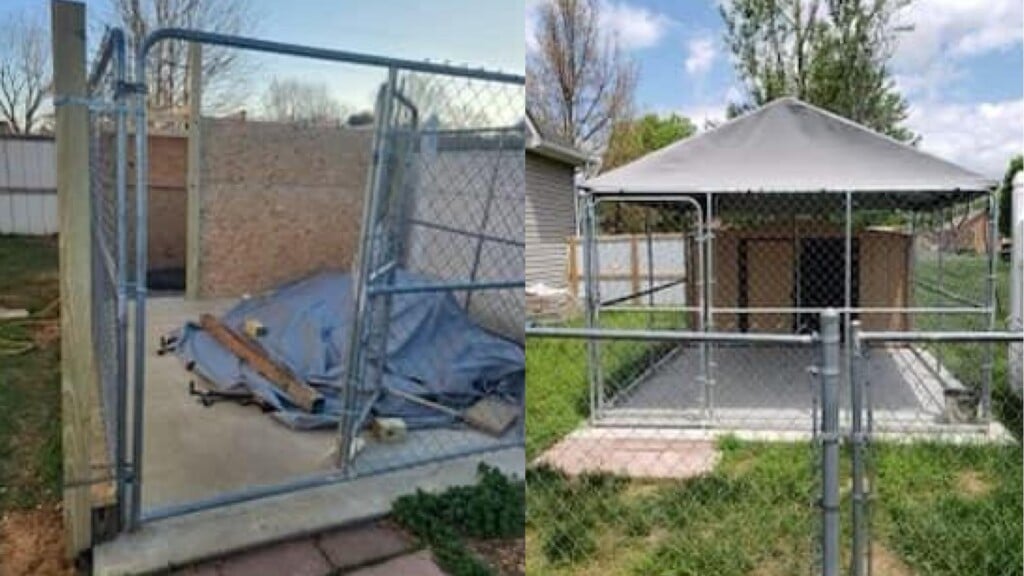 GLASGOW, Ky. – Despite the damage brought by Friday's storms, one positive story can be seen from the aftermath in Glasgow.
K-9 Zeke, a member of the Glasgow Police Department, saw his own home destroyed during the high winds.
However, the police department says several of their officers combined their efforts to build him a brand new one.
K-9 Zeke's partner is Glasgow officer John Dubarry. Congratulations to Zeke on his new home!