Gatton graduates honored in 41st National Russian Essay Contest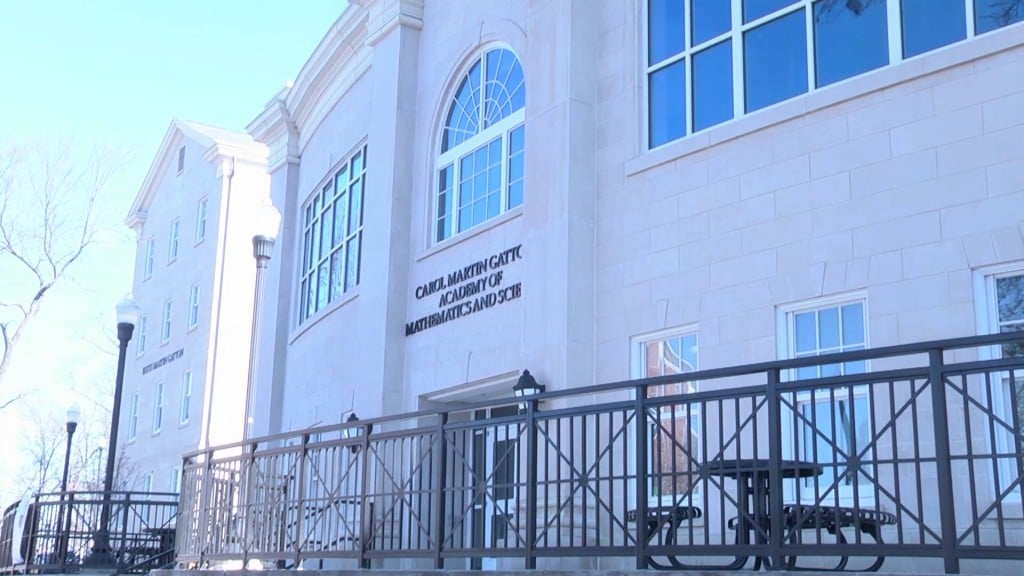 BOWLING GREEN, Ky. – Eight recent Gatton Academy graduates received bronze, silver or gold in this year's National Russian Essay Contest through the American Council of Teachers of Russian.
Students at The Gatton Academy are able to enroll in Russian coursework taught by Professor Ekaterina Myakshina in Western Kentucky University's Department of Modern Languages.
According to a release, each student who participated in the competition is also part of The Gatton Academy's STEM + Critical Languages program. Gatton Academy says in this course, students take four semesters of Russian and attend Russian talks about various aspects of Russian culture.
The National Russian Essay Contest is organized annually and allows students to showcase their writing skills in the Russian Language.
During the contest, a topic is announced at the beginning of a two-hour period that participants spend responding to the prompt. In its 41st year, 738 students responded to the topic "My Favorite Place" in Russian cursive handwriting.
Students who received the Gold Distinction are Reagan Phelps of Bardstown High School and Sophia Wielawski of Allen County-Scottsville High School. The Silver Distinction was awarded to Gabriel Fortier of LaRue County High School, Desmond Harris of Ballard High School, and Abby Jones of South Warren High School and the Bronze Distinction was awarded to Justin Constant of Green County High School, Jonathon Reilly of Central Hardin High School and Ellen Sego of Central Hardin High School.
"The National Russian Essay Contest is a wonderful opportunity for our STEM + Russian students. The ability to write on demand in their non-native language, and in cursive for that matter, is quite a challenge, so the fact that our students excelled is a testament to the excellent education provided by Professor Myakshina," said Gatton Academy's assistant director of academic services, Sam Earls, who oversees the STEM + Critical Languages program.
Fortier, Harris, Phelps and Wielawski were also selected for the National Security Language Initiative for Youth Program to study abroad in Russian-speaking countries.
7 Gatton Academy students were selected for the nationally-competitive National Security Language Initiative for Youth Program. They will spend 6-8 weeks in Latvia, Estonia, Morocco, Taiwan, or Jordan studying Russian, Chinese, or Arabic. https://t.co/VmmwyHYIPK pic.twitter.com/zpjlHlZMmz

— The Gatton Academy (@GattonAcademy) June 8, 2023