Franklin PD: Officer charged with animal cruelty resigns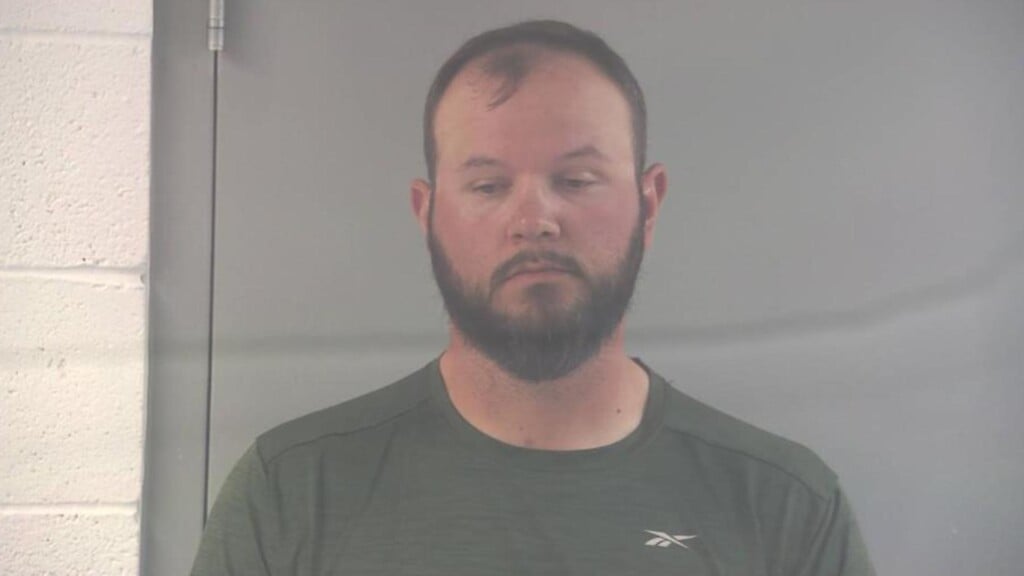 FRANKLIN, Ky. – The Franklin Police Department says a Franklin police officer resigned after his arrest earlier this month.
On May 3, Ryan Brown, 32, of Russellville was arrested by the Logan County Sheriff's Office on four counts of animal cruelty.
According to authorities, Brown's charges stemmed from several malnourished dogs living in unsanitary conditions in a residence.
Brown was suspended without pay May 5 during an internal investigation into the matter.
After a thorough investigation, police say the Franklin City Commission recommended Brown be terminated from employment with the Franklin Police Department.
Prior to this, Brown tendered his resignation on May 10 and was made aware of the City of Franklin's decision on May 22. This resignation was effective immediately, terminating his position as a police officer with the Franklin Police Department.
The charges against Brown are still pending.
In addition, the Franklin Police Department released the following statement:
"As stated previously in a media release, the Franklin Police Department strongly believes in and advocates for the proper and humane treatment of all animals. The Franklin Police Department answers animal complaints regularly and works with the Simpson County Animal Shelter and Animal Control. We apologize for any issues this incident may have caused and any level of mistrust this incident may have placed on the relationship between the Franklin Police Department and our community. We sincerely hope that the community understands that this incident does not represent the values and integrity of our police department, and we will continue to serve our community as we always have."