Franklin man sentenced in drug trafficking and illegal firearm possession case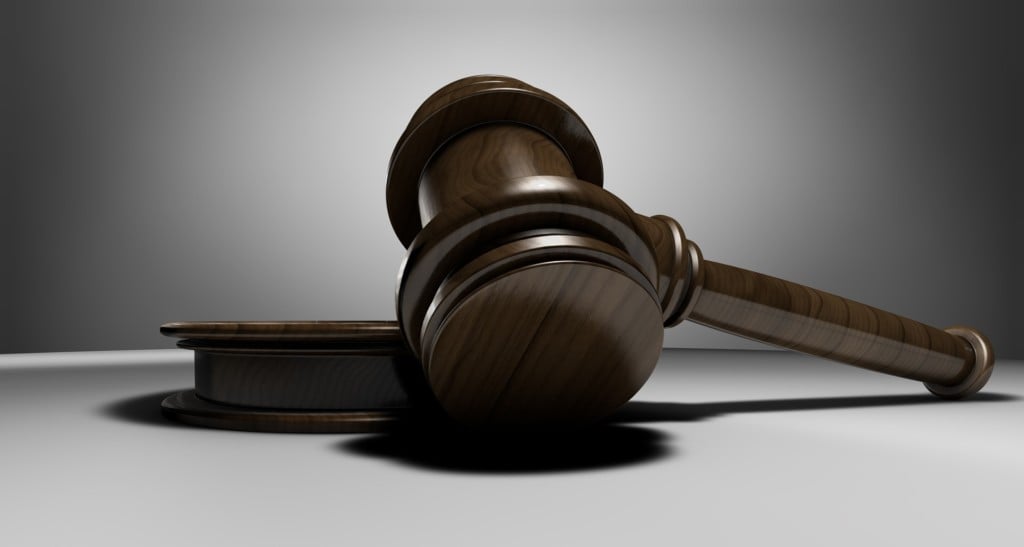 FRANKLIN, Ky. – A Simpson County man has been sentenced in relation to drug trafficking and firearm charges.
According to officials, Adrian Nolan, 42, of Franklin has been sentenced to 260 months in prison and is ordered to serve five years of supervised released.
Officials say Nolan possessed and planned to distribute 50 grams or more of methamphetamine, at least 28 grams of cocaine base (crack cocaine) and a mixture of cocaine.
Nolan also illegally possessed a semiautomatic pistol as a convicted felon, officials say.
The investigation is ongoing by HSI Bowling Green, the Appalachia High Intensity Drug Trafficking Area, South Central Kentucky Drug Task Force and Simpson County Sheriff's Office.