Fox News announces Tucker Carlson departure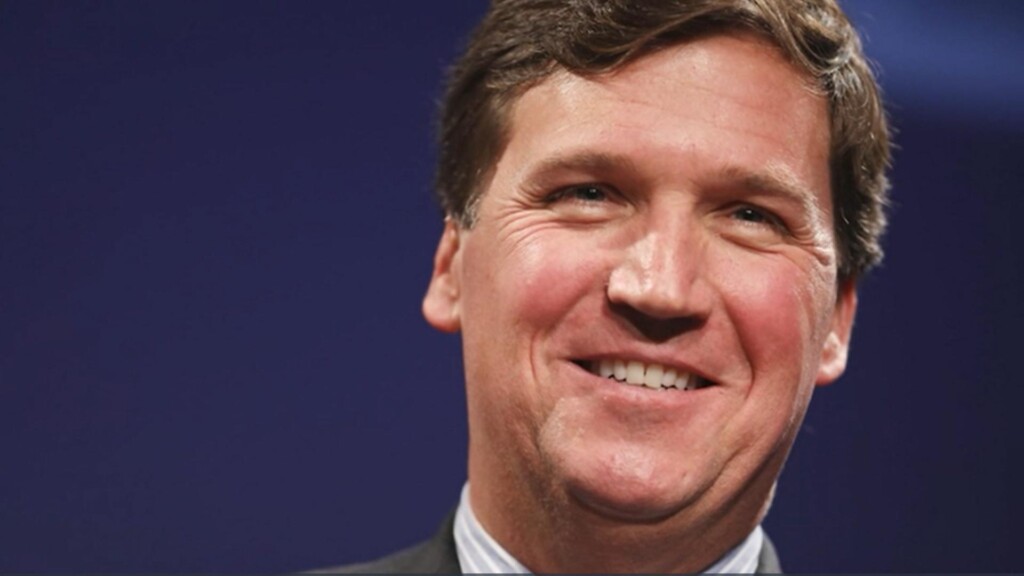 (CNN) – Fox News has cut ties with Tucker Carlson.
Carlson was the host of the network's 8 p.m. hour.
The unexpected announcement comes one week after Fox News settled a blockbuster defamation lawsuit with Dominion Voting Systems.
Fox agreed to pay Dominion for $787 million over the network's spreading of election lies and in which Carlson played a key role.
In a media release, Fox News thanked Carlson and said his last show was Friday, April 21.
No other details were released.
A new host has not yet been named. Carlson has not commented on the decision.