Firefighter in Letcher County injured by falling tree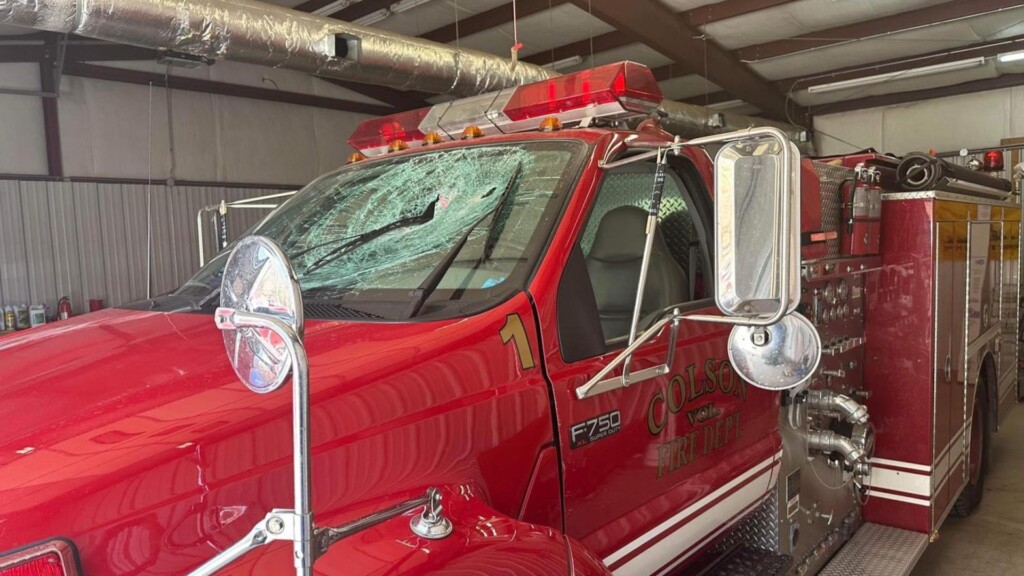 LETCHER COUNTY, Ky. – A firefighter was injured by a falling tree during severe weather events this past weekend.
According to Colson Volunteer Fire Department, the tree fell during a wind storm Saturday.
The tree fell onto the truck while firefighter and captain Ricky Simmons was driving an, fire officials say.
Simmons went to the ER for his injuries, which the department says included an abrasion to his head and a concussion.
Fire officials say he is now back home and recovering.