FBI raid of Bullitt County home uncovers human remains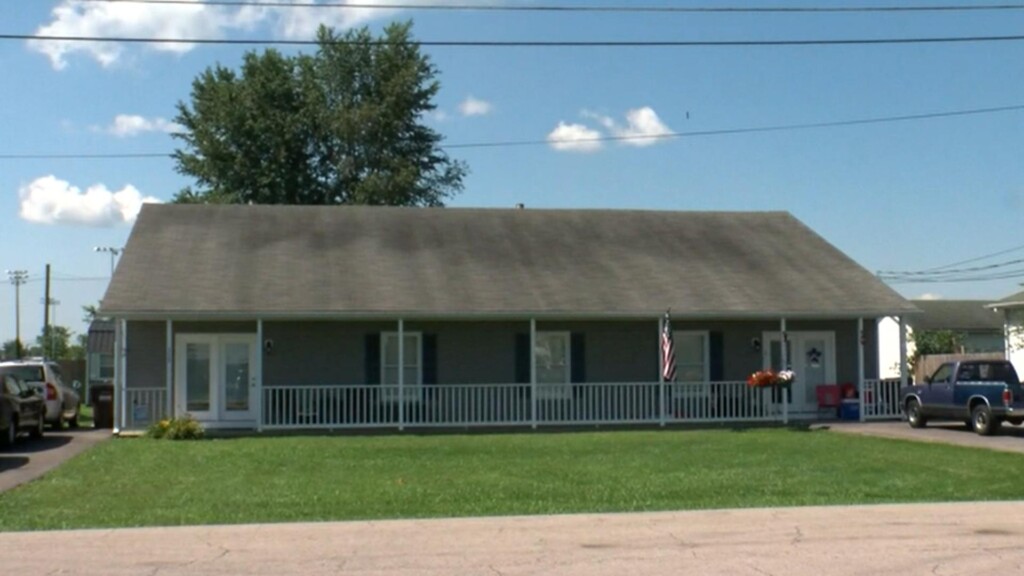 LOUISVILLE, Ky. (WAVE) – FBI agents investigating a stolen body parts scandal made a morbid discovery.
While executing a search warrant on Tuesday, officers found dozens of human bones at an apartment in Mount Washington, Kentucky, including 40 skulls.
Some of the bones were set up like furniture, and one of the skulls had a scarf tied around it.
40-year-old James Williams Notts was taken into custody, accused of participating in a ring of purchasing and selling stolen human remains, some of which were tied back to the Harvard Medical scandal.
Agents said they also found a Harvard medical bag in Notts' residence, along with multiple firearms, inert grenades and plates for body armor.
When asked if anyone else was inside of the apartment, Notts reportedly told the officer "a bunch of my dead friends."
Notts is also accused of selling body parts on Facebook using the name William Burke.
The FBI is investigating missing body parts from a mortuary in Arkansas.
Some remains, including organs and skin, were also traced to Pennsylvania.