Farmers seeing corn prices drop due to COVID-19 and foreign affairs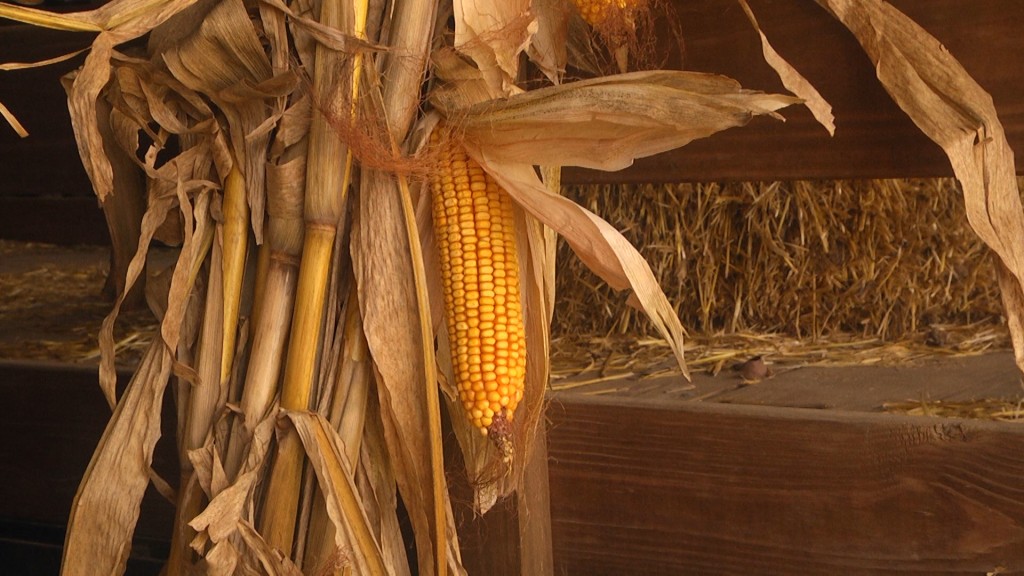 BOWLING GREEN, Ky. – Farmers are experiencing strain making profit on corn stemming from gas prices being so low.
Due to disagreements and issues in the middle east and the lack of travel during the pandemic, gas prices have plummeted to nearly $1.50 in Bowling Green, and even lower in other places.
Corn is used to make ethanol, a liquid gas typically making up about 10-15% of gasoline.
Due to a lower price for fuel and a lower consumption of fuel, farmers are not able to make much of, if any, profit on corn sales right now, according to Chip Willingham, a local farmer.
According to the Department of Agriculture and Consumer Economics at the University of Illinois, the total number of estimated reduction in corn ethanol use for March, April and May is 256 million bushels.