Eggo launches new liqueur that pairs with waffles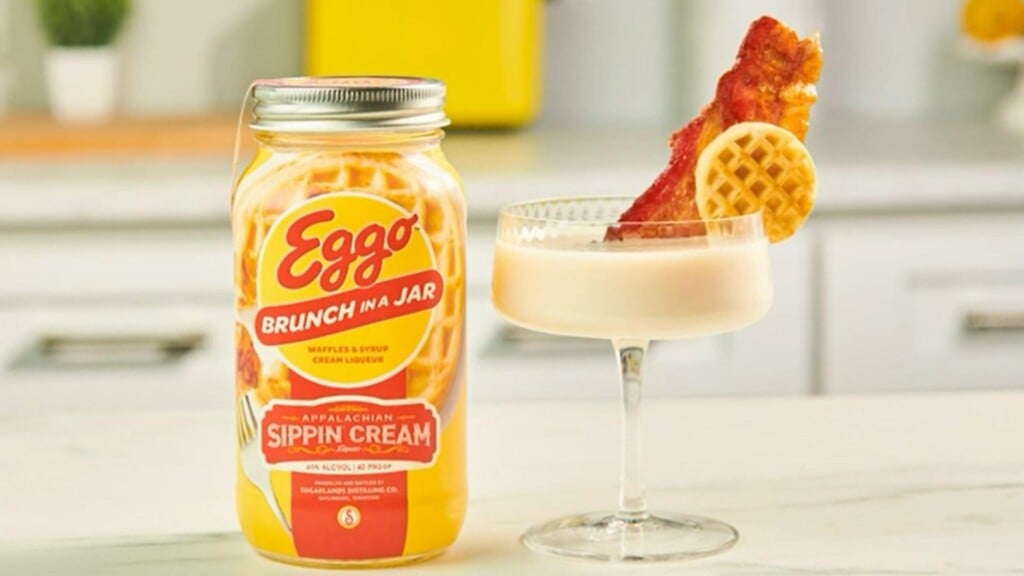 (CNN) – Eggo waffles wants to help parents l'eggo with its new boozy Brunch in a Jar.
The Kellogg Company teamed up with Sugarlands Distilling Company to create the Eggo Brunch in a Jar Sippin' Cream.
It's a liqueur that blends the flavors of toasted Eggo waffles, sweet maple syrup and rich butter with a hint of smoky bacon.
The Eggo Brunch in a Jar is available at select retailers nationwide, including in Kentucky, and online in select states.
To find a retailer near you, visit sugarlands.com/brunchinajar.