Coyotes in Bowling Green, what to do if you see one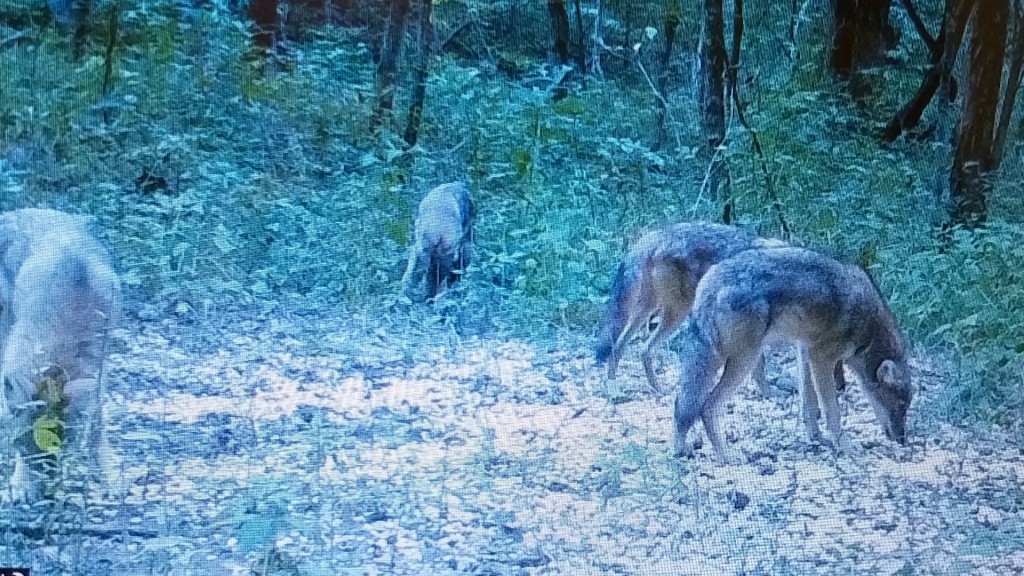 BOWLING GREEN, Ky. – You may hear a howl after dark or see a bushy tail disappear into the night occasionally, but officials say coyotes are not new to the area.
Locals have taken to Facebook to warn about coyotes roaming the city limits in Bowling Green near the southern part of Western Kentucky University's campus.
According to officials, coyotes often make their way into the city and there is nothing to panic about, instead, just be alert and on the lookout.
Kentucky Fish and Wildlife Resources agents encourage the public to keep an eye on small dogs or cats that may be out if you hear a coyote howl nearby.
Bill Lynch, a biologist for the Kentucky Fish and Wildlife says if you see one in person, do not approach the animal, but also says, do not run away.
If coyotes become a problem where you live, you can call the Kentucky Department of Fish and Wildlife Resources to set out a live trap and remove the animal from the area.