Cotton BBQ returns to normal business Saturday after large donations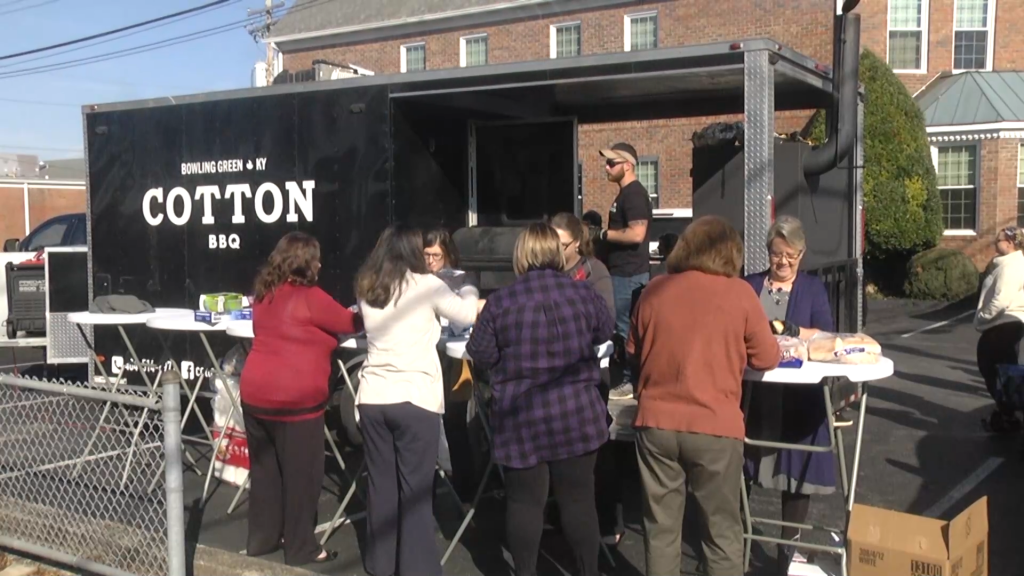 BOWLING GREEN, Ky. – After showing huge support for officer Matt Davis, Cotton BBQ will be back to normal business Saturday.
However, the company says it only has one day to make two weeks worth of income.
After making between 2,200 to 2,300 plates and more Thursday for a positive cause, the food truck says it will be open Saturday from 11 a.m. to 3 p.m., or while supplies last.
Cotton BBQ says offerings will include brisket, pulled pork and pork belly burned ends in a limited amount. To see a full menu, you can visit Cotton BBQ's Facebook page.