Confirmed case of monkeypox in Warren County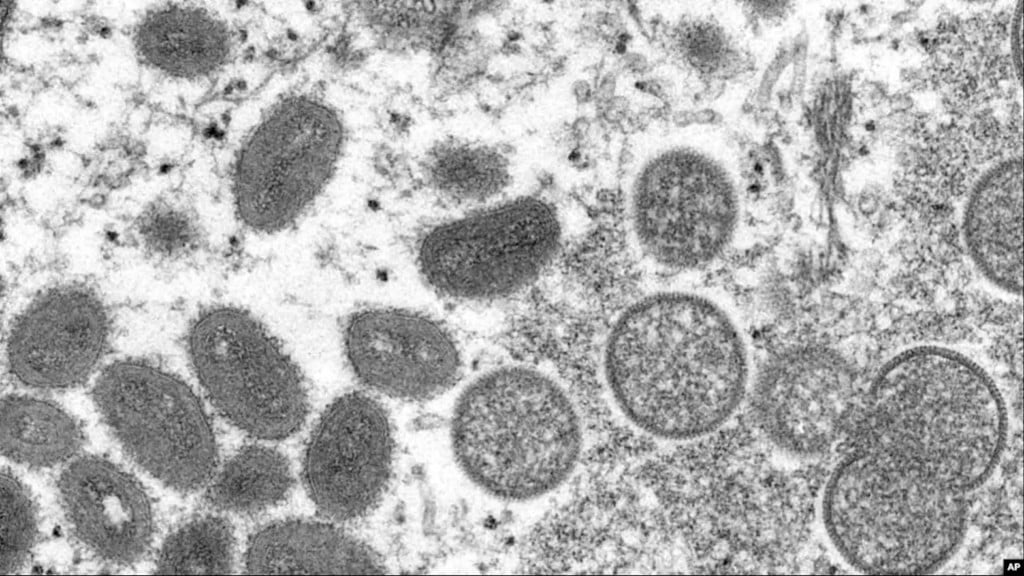 WARREN COUNTY, Ky. – Warren County has a confirmed case of monkeypox.
According to Susan Dunlap, Executive Director of Public Affairs for the Kentucky Cabinet for Health and Family Services, one case has been confirmed in a male in his 30s in Warren County at this time.
Dunlap stated in an email there are six overall cases of monkeypox in Kentucky, with the other five being in Jefferson County.
In addition, a release by Barren River District Health Department stated that this is currently the first probable case of monkeypox in the Barren River District. The release further stated no additional information regarding the patient will be released due to privacy concerns.
BRDHD also stated that testing is "pending at the Centers for Disease Control and Prevention," and the case is considered to be probable monkeypox infection based on an initial positive test, according to state health officials.
The release stated the risk to the general public remains low.
The health department further stated the patient is remaining isolated, and health officials are working to identify people the patient may have had close contact with while infectious.
As of right now, the health department stated symptoms of monkeypox typically include flu-like illness, fever and swelling of lymph nodes about five to 21 days after exposure, followed by a rash or lesions one to three days later. The release further stated transmission is possible through skin-to-skin contact with body fluids, monkeypox sores or contaminated items, such as bedding or clothing, or through exposure to respiratory droplets during prolonged face-to-face contact. The rash or lesions are often painful and typically begin on the face but may occur on the rest of the body. The illness typically lasts for two to four weeks, according to health officials.
BRDHD stated people who have symptoms of monkeypox, particularly the rash or lesions, should take the following steps:
• Visit a medical provider for an evaluation
• Cover the area of the rash with clothing
• Wear a mask
• Avoid skin-to-skin or close contact with others
As of July 26, the CDC reports that 3,591 monkeypox cases have been identified in 24 U.S. states, according to the release.
For more information about monkeypox, speak to your primary care provider or visit cdc.gov/poxvirus/monkeypox or chfs.ky.gov/agencies/dph/dehp/idb/Pages/monkeypox