Here's why prices are up at some fast food restaurants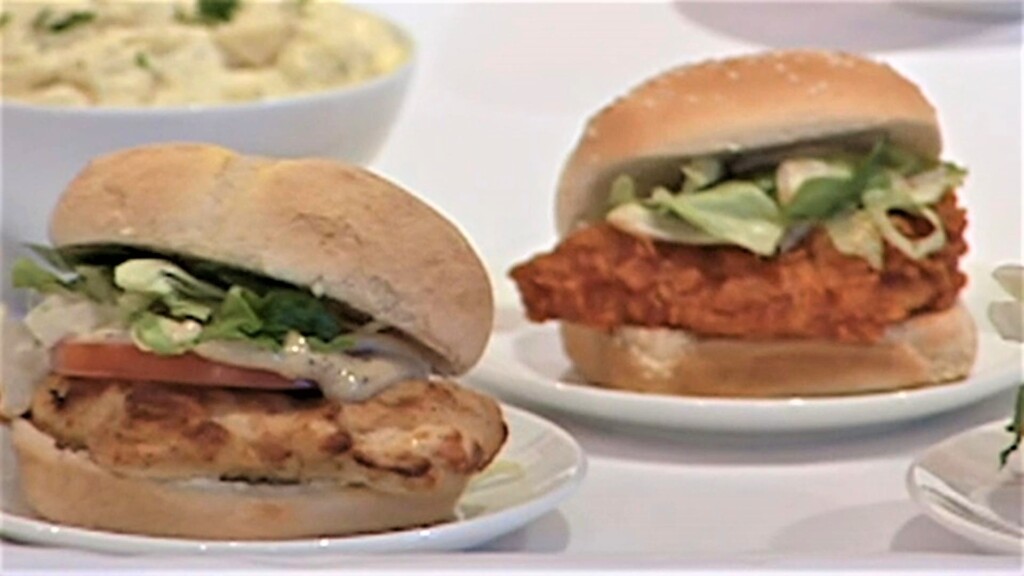 (CNN) – The growing popularity of crispy chicken sandwiches has left restaurants chasing a relatively rare bird.
Small chickens are now in higher demand as restaurants, like Kentucky Fried Chicken and Chick-fil-A, have come to prize the birds that weigh only about 4 pounds.
They are reportedly more tender and more flavorful than their bigger counterparts, and now that demand is driving up costs for restaurant operators.
The cost for small chicken boneless breasts has remained relatively high since January 2021. The price peaked at about $4.30 during the summer of 2022 before falling to about $2.50.
According to U.S. Agriculture data, the number of small chickens slaughtered weekly is down from nearly 30% of the market in 2005 to about 15% in 2023.