CDC: Salmonella outbreak linked to Papa Murphy's cookie dough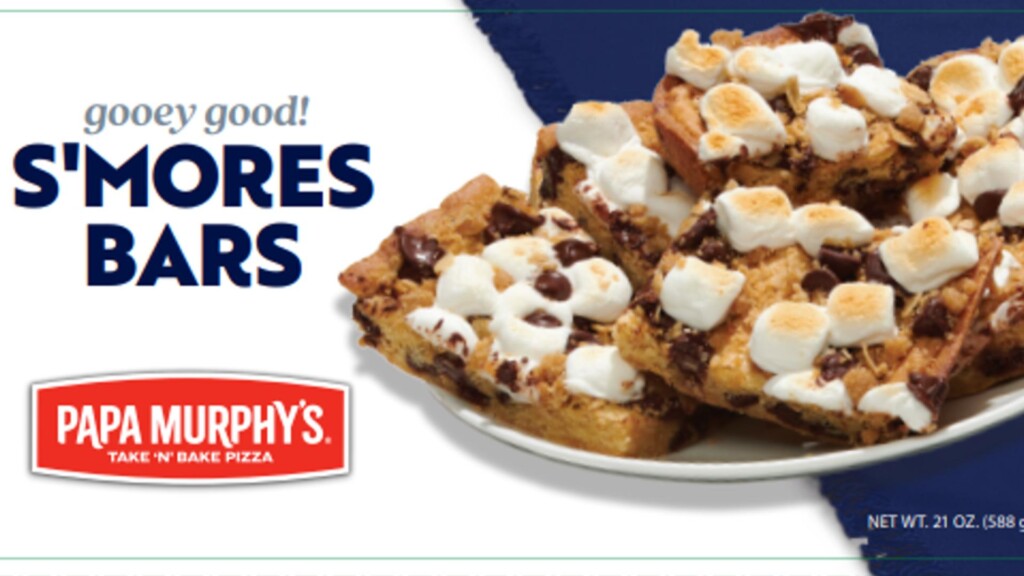 (CNN) – The Centers of Disease Control and Prevention says a salmonella outbreak has been linked to Papa Murphy's Cookie Dough.
The products are Raw Chocolate Chip Cookie and S'mores Bar dough.
A total of 18 people in six states have gotten sick, and 12 of those 18 reported eating the Papa Murphy's products.
Two people have been hospitalized.
There are no reports of deaths at this time.
The company has temporarily stopped selling their cookie dough.
Consumers should throw the products away, even if they've eaten some of it without getting sick.