CBS and The Recording Academy™ to honor Diana Ross at "The 61st Annual GRAMMY Awards"
Hosted by Alicia Keys, Music's Biggest Night® Airs Sunday, Feb. 10 Live on CBS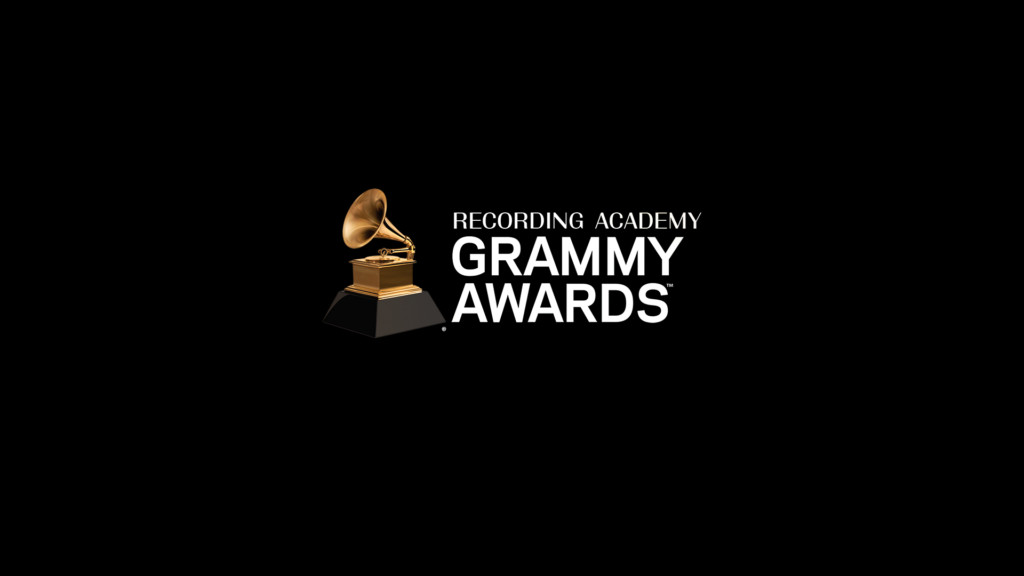 (CBS) – CBS and the Recording Academy™ have announced a special performance by Diana Ross during THE 61ST ANNUAL GRAMMY AWARDS®. In what is sure to be an unforgettable GRAMMY® moment, the R&B legend will take the stage in honor of her 75th birthday to celebrate her life's greatest musical accomplishments. Hosted by Alicia Keys, THE 61ST ANNUAL GRAMMY AWARDS® will be broadcast live from STAPLES Center in Los Angeles Sunday, Feb. 10 (8:00-11:30 PM, live ET/5:00-8:30 PM, live PT) on the CBS Television Network.
One of the most influential artists and greatest entertainers of all time, Ms. Ross has without a doubt made a profound impact in the world of music. Considered a trailblazer in entertainment, she was the leader of the most successful female group of all time that launched a timeless global solo career, resulting in milestone chart successes, accolades and film soundtracks, and setting live concert box-office records around the world. Her magical journey, to date, includes charting an astounding 42 #1 songs, 91 singles and 59 albums, and she has amassed over 100 million in sales and streams with her historic recordings. In 2012 Ms. Ross was recognized by the Recording Academy as the recipient of the prestigious Lifetime Achievement Award.
THE 61ST ANNUAL GRAMMY AWARDS® are produced by AEG Ehrlich Ventures for the Recording Academy. Ken Ehrlich is executive producer, Ben Winston is executive producer, Louis J. Horvitz is director, Chantel Sausedo is the producer, and David Wild and Ehrlich are the writers.