CASA to have Virtual Swearing In Ceremony for New Volunteer Advocates due to COVID-19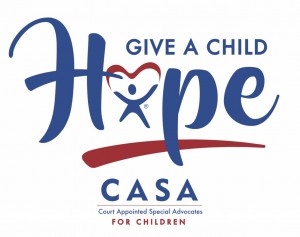 It seems the whole world is having to get creative about the way in which they do business. CASA of South Central Kentucky is no exception. CASA relies on trained advocates to provide for its clients. Eleven such volunteers completed their training at the end of February, and were scheduled to sworn in to their new roles at the Family Court on March 23. Due to the closure of the courts to all but emergency hearings, it didn't look as though that would happen. The only problem was that their services were needed right away.
"It came to my attention pretty quickly that we needed these folks.  We are still getting referrals for new cases and children, even though, the courts are technically closed," said Jana Sublett, Executive Director of CASA of South Central Kentucky. "We currently have over 80 children on our waitlist needing an Advocate.  These 11 ladies are ready to take cases, and with our current situation, these kids need them now more than ever."
Sublett contacted Warren County Family Court Judge Catherine Holderfield's office and asked if a virtual swearing-in ceremony was possible. Judge Holderfield agreed, and the first ever virtual swearing-in ceremony will take place Thursday, April 2, 2020.