Buckhead Kitchen & Bar closes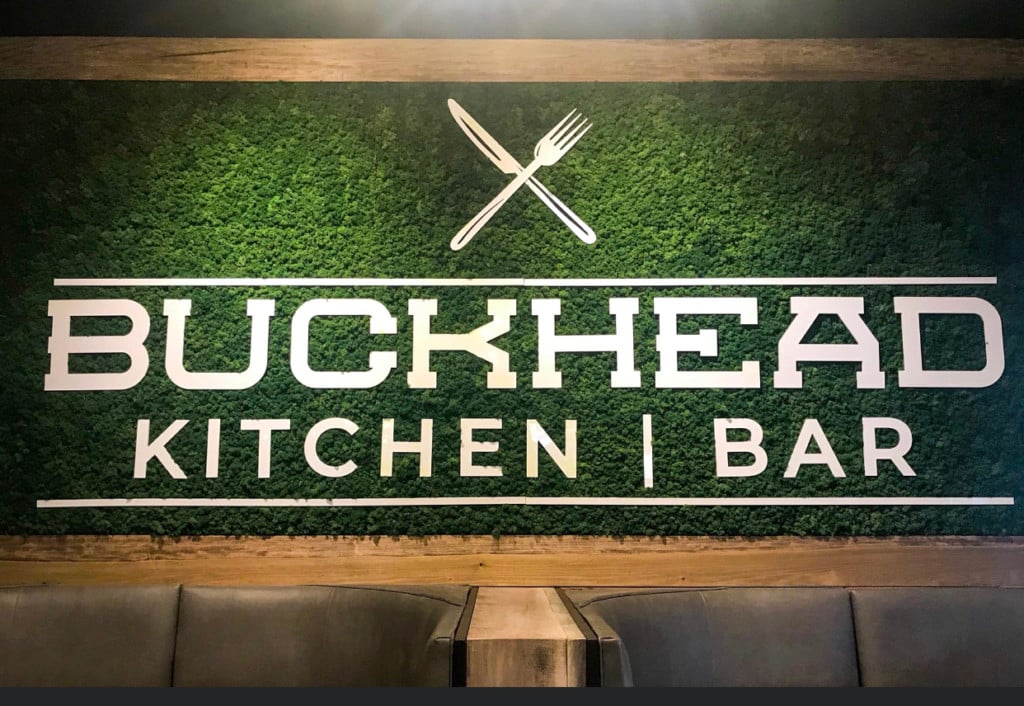 BOWLING GREEN, KY. – Buckhead Kitchen & Bar announced its closing effective Tuesday, according to a post on the eatery's Facebook page.
"The new concept wasn't able to shed its image as a lunch-only restaurant, even with the addition of alcohol which was expected to enhance the evening traffic," the post reads. "Recent negotiations with a Nashville chef/partner to rebrand the restaurant fell through last week, leading to the decision to close.
Management from a local restaurant group came to the business Tuesday to offer employment opportunities to all associates, according to the post.
​Anyone with Buckhead Kitchen & Bar gift cards will be refunded for any balance remaining on the card. Customers should take a picture of the front and back of the card and email to info@buckheadkitchen.com along with their name and mailing address, according to the statement.
Restaurant management thanked the public for support.