Bowling Green man pleads guilty in 2021 shooting death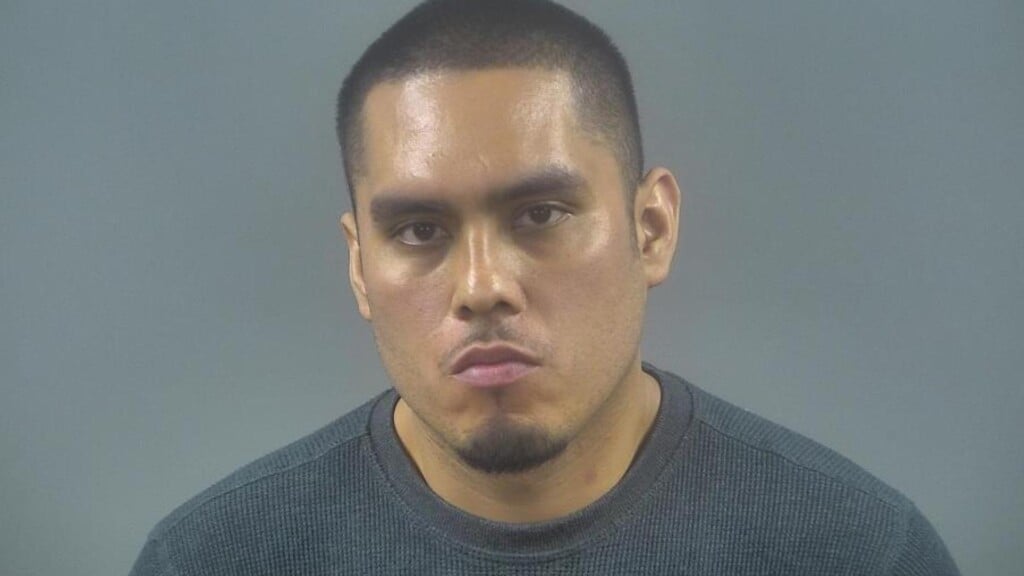 BOWLING GREEN, Ky. – A man who was arrested in 2021 in connection to a fatal shooting has pleaded guilty.
According to court documents, Christian Castillo, 30, of Bowling Green pleaded guilty Tuesday in Warren Circuit Court to charges of first-degree manslaughter and convicted felon in possession of a handgun.
Castillo originally faced a murder charge after Diego Pedro died as a result of a shooting that took place on Feb. 9, 2021.
However, court documents say that charge was amended to first-degree manslaughter.
Pedro was found shot inside his car with a gunshot wound to the face. The shooting reportedly happened at the intersection of West 15th Avenue and Butler Way. Pedro died the next night in a Nashville hospital.
Court documents show Castillo entered an Alford plea Tuesday, a guilty plea where a defendant maintains innocence while admitting evidence would most likely result in a guilty verdict at trial.
Castillo faces a 20-year sentence, court documents say.
According to his arrest citation, Castillo was arrested Feb. 11, 2021 after police linked a vehicle at the scene of the shooting to Castillo.
His sentencing is scheduled for June 27 with Warren County judge Joseph B. Hines.