Man charged with murder in Tuesday shooting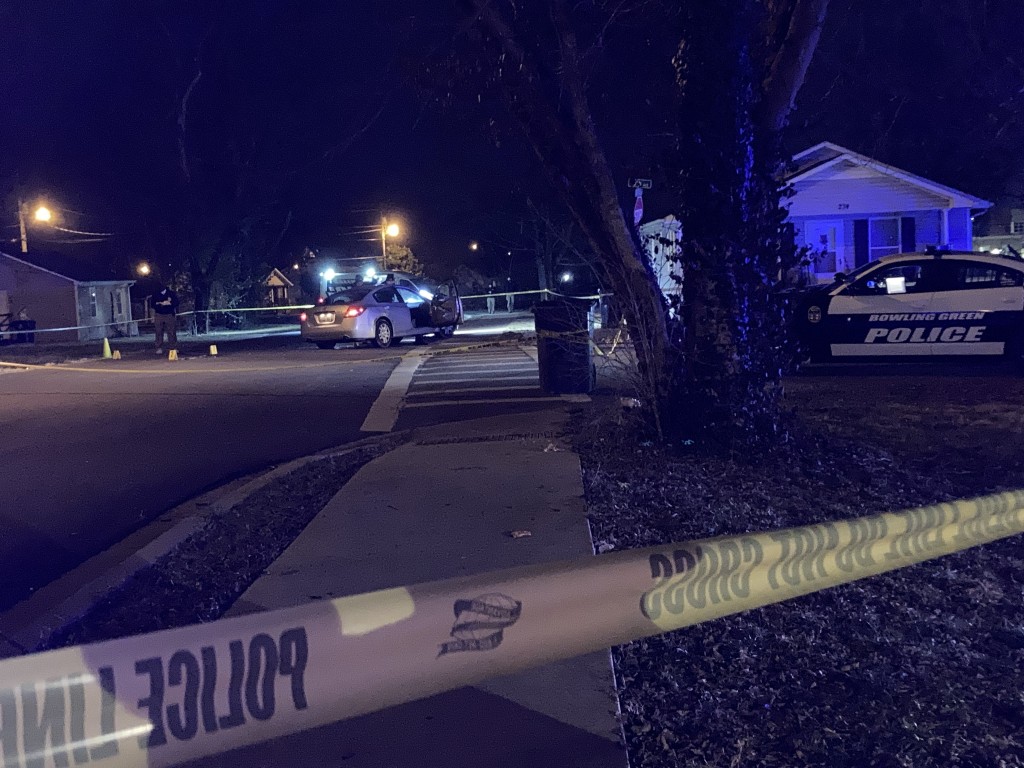 BOWLING GREEN, Ky. – A man found shot inside his car Tuesday night has died and another man is charged with murder.
Diego Pedro was shot in the face while inside his vehicle at the intersection of West 15th Avenue and Butler Way. He died Wednesday night in a Nashville hospital.
Christian Castillo, 28, of Bowling Green, is charged with murder and possession of a handgun by a convicted felon, according to a release from Bowling Green Police Department.
Police linked a vehicle at the scene of the shooting to Castillo, according to his arrest citation.
A passerby reported the shooting when he saw a man in his car injured from a gunshot wound and called 9-1-1.
Upon arrival, police shattered the window of a car to get Pedro out of the vehicle.
Castillo is lodged in the Warren County Regional Jail.