Bowling Green man charged with impersonating an officer arraigned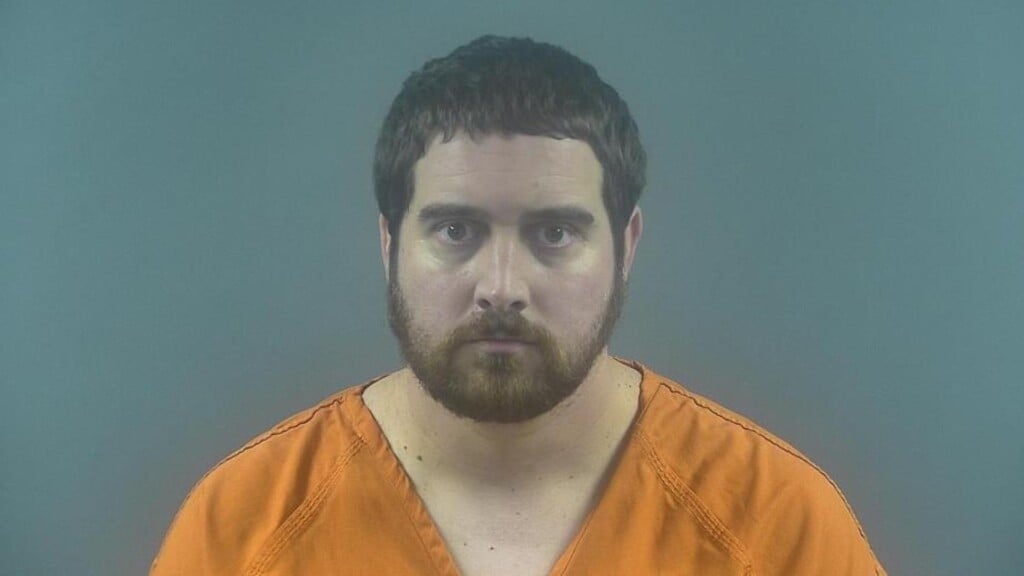 BOWLING GREEN, Ky. – A man that was accused of pretending to be a police officer was arraigned today.
Robert Sharp Jr., 35, was arraigned in Warren Circuit Court today on a charge of impersonating a peace officer, where he pleaded not guilty.
The charges come from an incident in September when police say he impersonated an officer.
On Sept. 28, Bowling Green police said they were notified of a man driving a black sedan that had approached two Potter Gray Elementary School students walking home from school and offered them candy.
After the students declined, police say the man showed them a badge and stated he was a police officer.
BGPD said the man told officers he was campaigning in the neighborhood at the time. Police said the man was found not to be a police officer in Bowling Green or in nearby counties.
Sharp was also charged with second-degree fleeing or evading police. According to court documents, he is scheduled for a pretrial conference for this charge on Feb. 23 at 9 a.m.