Bowling Green man arrested after police discover stolen vehicle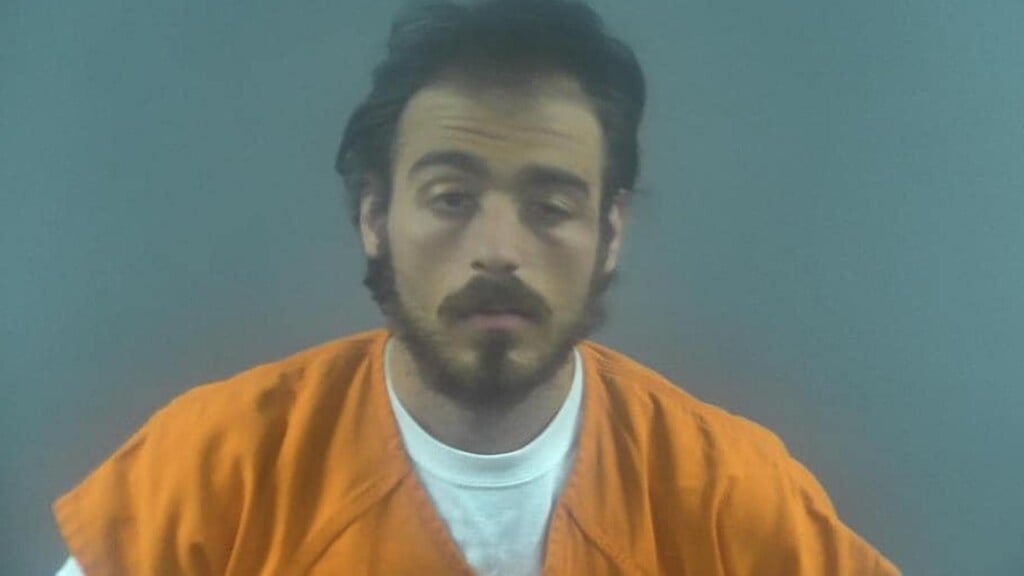 BOWLING GREEN, Ky. – A Warren County man is facing multiple charges after police say they located a stolen vehicle.
The Warren County Sheriff's Office says it responded Wednesday for a hit-and-run incident at the 1700 block of Prices Chapel Road in Bowling Green.
When authorities arrived, they say they located a stolen vehicle wrecked next to the Green River Gun Club.
Upon searching the area, police say they found several guns and a jewelry box containing jewelry inside.
Warren County authorities say they then made contact with a man on a four wheeler. According to police, they identified the man as Adi Trstenjak, 21, of Bowling Green from a photo taken during the theft of the stolen vehicle.
Trstenjak tried to run from police but was apprehended after a brief pursuit, authorities say.
Trstenjak was arrested and faces charges of receiving stolen property, theft by unlawful taking or disposition of all others, second-degree fleeing or evading police (on foot), resisting arrest, giving an officer false identifying information, third-degree criminal trespassing, first-degree burglary, third-degree burglary and possession of a firearm by a convicted felon.
He remains in the Warren County Detention Center.