Bluegrass musician who helped popularize song 'Rocky Top' dies at 91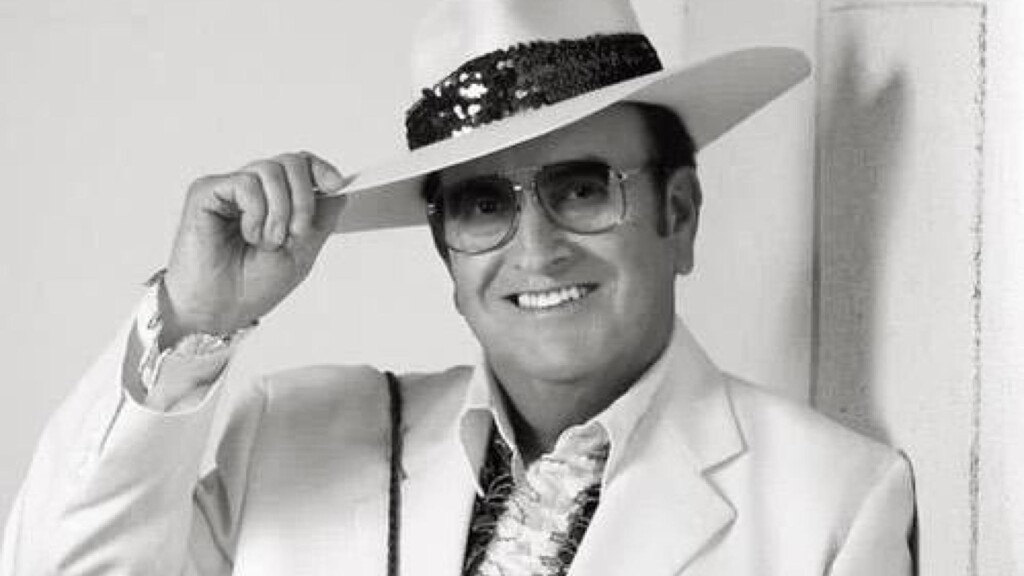 HAZARD, Ky. (AP) — Bluegrass musician Bobby Osborne, who helped popularize the song "Rocky Top," died early Tuesday, according to a statement from the college where he worked. He was 91.
Osborne and his brother Sonny made up "The Osborne Brothers," and their version of the song "Rocky Top" in 1967 became an official state song of Tennessee, his website said. Osborne was a member of the Grand Ole Opry and the International Bluegrass Music Hall of Fame.
A native of Hyden, Kentucky, Osborne taught at the Hazard Community and Technical College's Kentucky School of Bluegrass and Traditional Music in Leslie County for several years.
In January, he received the Governor's Awards in the Arts for his dedication to sharing Kentucky's rich history in the arts around the world.
Osborne was still performing and teaching last year when he told WYMT-TV that "as long as I can open my mouth and sing, I ain't going to quit."
Hazard Community and Technical College President Jennifer Lindon said the school was deeply saddened to learn about Osborne's death.
"He was a pioneer in the Bluegrass music industry and a champion for Eastern Kentucky," she said.