WKU's Big Red Marches Into Elite Eight of Mascot Bracket Challenge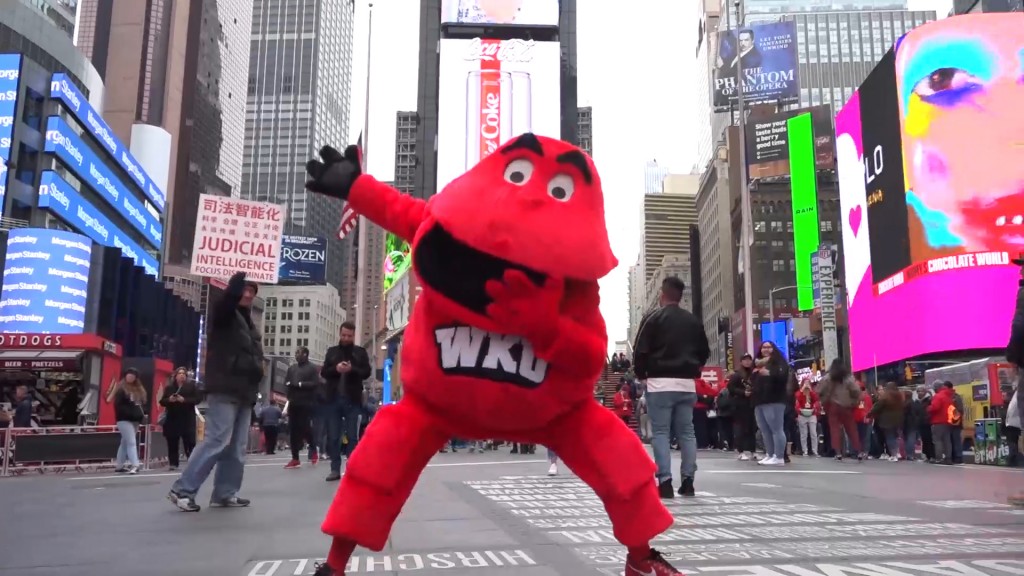 BOWLING GREEN, Ky. – The Cinderella Story lives on… at least for another 24 hours.
Last night, Western Kentucky University's mascot "Big Red" defeated its Georgia Tech adversary by a whopping 80.5% to 19.5% margin to move on to the Elite Eight of the SiriusXM College Sports Channel's Mascot Bracket Challenge.
Now, the big, furry blob takes on the University of Tennessee's renowned mascot "Smokey" with a berth to the Final Four on the line.
It's been an "all hands on deck" affair for WKU's Athletic Department, with tweets coming in from the school's football and basketball accounts, as well as South Central Kentucky's very own "Cage The Elephant" in support of Big Red.
To vote for Big Red and find an update on the Elite Eight matchup, click on the tweet below.
Voting ends tonight at 11:00 p.m. local time.