Biden administration announces $7.4M to improve Kentucky rail infrastructure, supply chain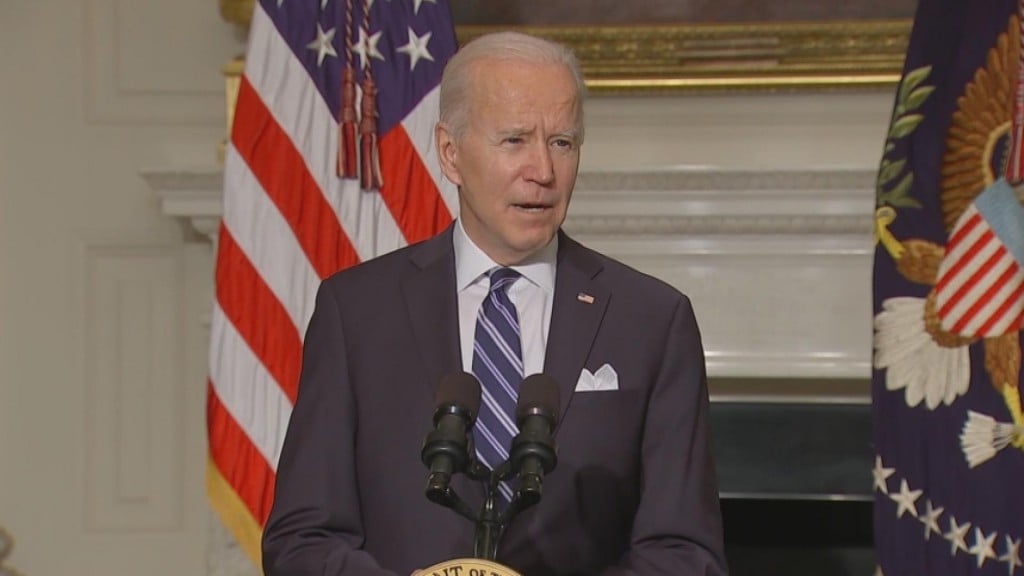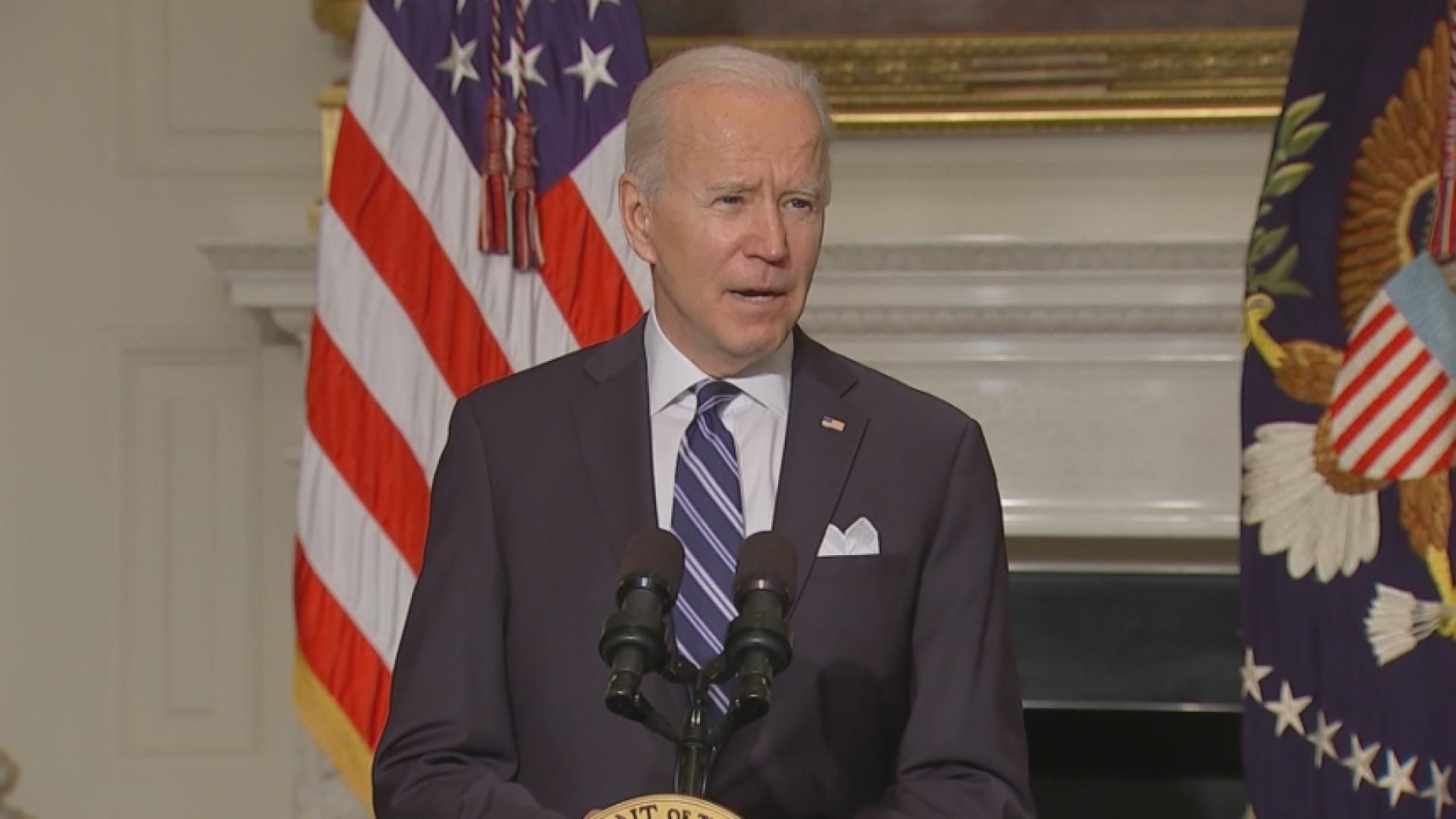 WASHINGTON, D.C. – The Federal Railroad Administration announced $7.4 million in rail infrastructure funding Thursday for Kentucky.
According to a release by the U.S. Department of Transportation, the funding is part of the Consolidated Rail Infrastructure and Safety Improvements grant program.
The R.J. Corman Railroad Company, LLC received up to $7.4 million for the Bluegrass Multimodal Freight Improvement Project.
The award will help fund critical rail infrastructure projects that will support moving goods more productively, modernizing rail infrastructure and strengthening supply chains. These improvements will reduce congestion and get people and goods to their destination more quickly at a lower cost, stated the release.
The selected projects announced today will increase supply chain resilience, support short line railroads, invest in modern technology and safety and benefit rail industry workforce and training.
The project will fund three improvements to the Central Kentucky Lines Railroad between Frankfort and Lexington. Specifically, it will build a new freight rail-to-truck transload facility just outside of Frankfort, rehabilitate track on the RJCC mainline between Frankfort and Lexington and make improvements to an existing main yard and transload facility in Lexington, which includes switch replacements, rehabilitated grade crossings and track, expanded transload storage pads and paving truck and traffic areas.
"Americans deserve a world-class rail system that allows people and goods to get where they need to go more quickly and affordably, while reducing traffic and pollution on our roads," said U.S. Transportation Secretary Pete Buttigieg. "We're proud to award these grants to improve passenger rail for riders and strengthen the freight rail that underpins our supply chains and makes our economy work."
The release further stated that as the nation continues to recover from the COVID-19 pandemic, these upgrades and expansions will help state and local governments and rail carriers meet travel demands and strengthen supply chains.