BGPD warns of social media scam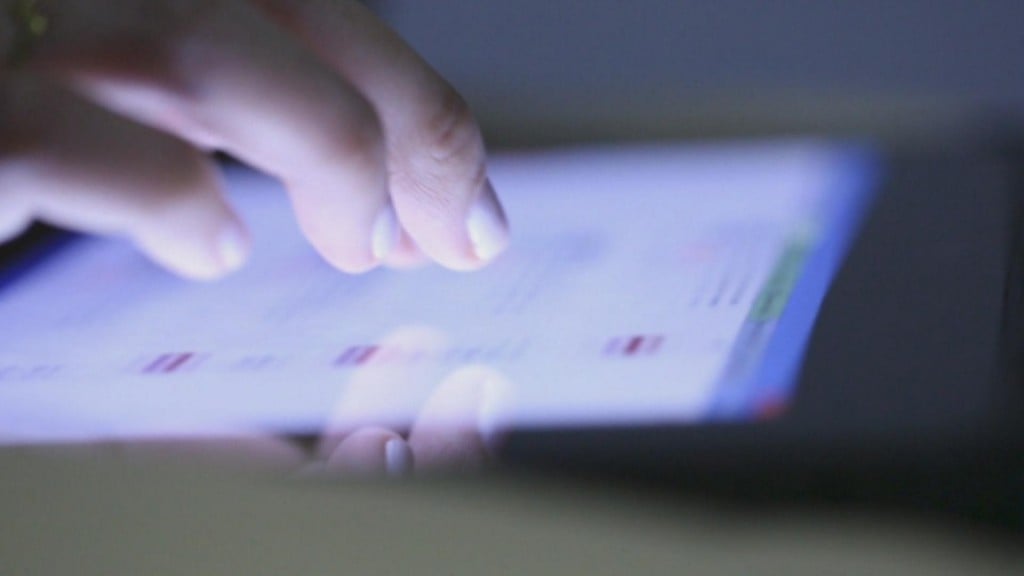 BOWLING GREEN, Ky. – The Bowling Green Police Department is warning of a scam involving storm damage.
According to BGPD, a person may send a message with a link to a grant based on the storm damage they have received. It asks the recipient to only pay an overnight mail fee.
The message will only be from someone added on social media whose account has been hacked.
The police department advises not to pay anyone who who sent this message.