BGFD firefighter applications due today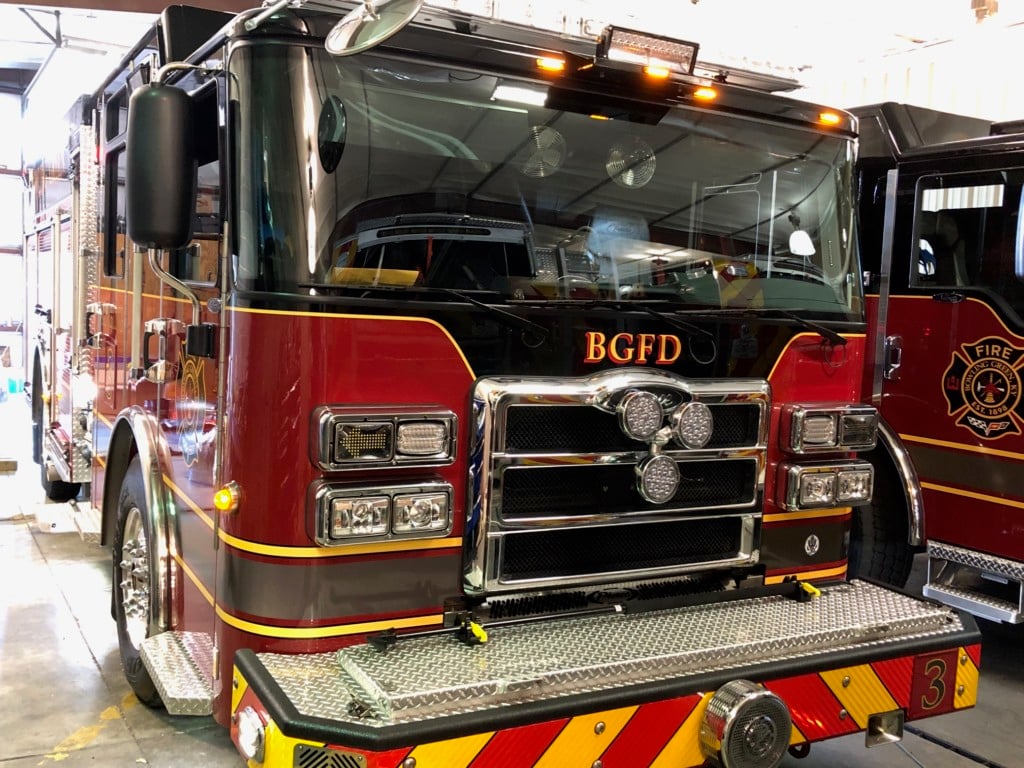 BOWLING GREEN, Ky. – Applications to be a firefighter at the Bowling Green Fire Department are due Friday, according to a social media post by the City of Bowling Green.
Requirements include being at least 18 years of age, having a high school diploma, eligibility to work in the U.S. and a valid driver's license.
Benefits offered include working 24 hours and off 48 hours, attending the local fire academy, $4,000 after graduating the academy and more.
If you want to submit an application, visit joinbgky.org.