Beshear working to bring hydrogen investments, jobs to Kentucky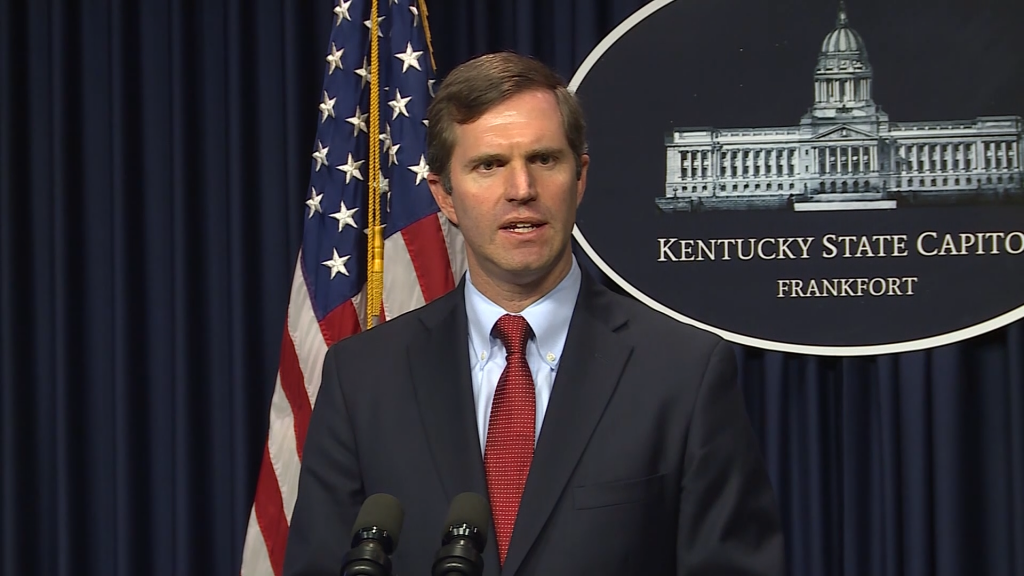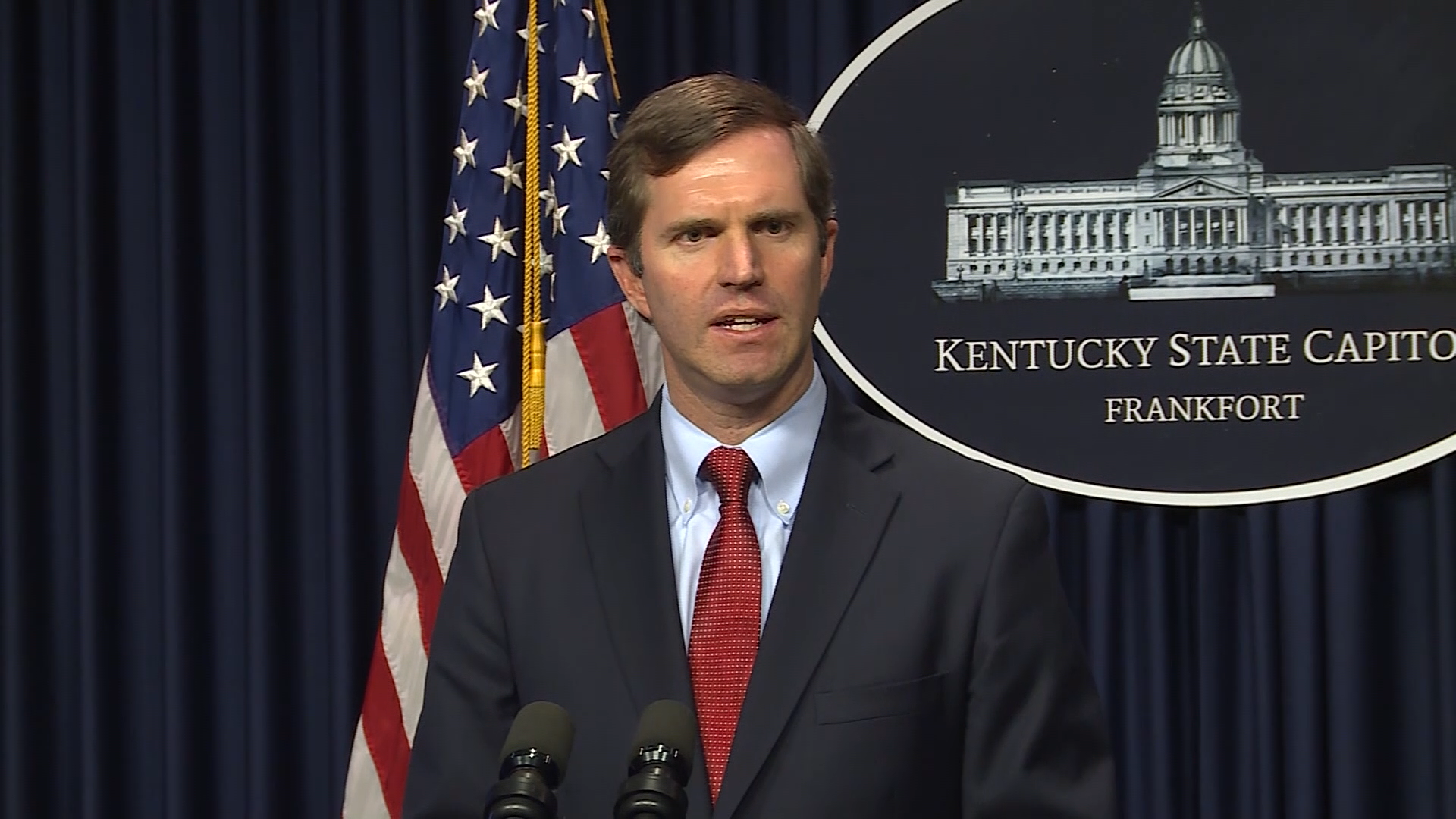 FRANKFORT, Ky. – Gov. Andy Beshear said Monday he was working to bring more jobs and investments in hydrogen.
The governor is working with governors from Indiana, Illinois, Michigan, Minnesota, Ohio and Wisconsin to form a Midwest Hydrogen Coalition, which will provide regional plans for a strong hydrogen market.
The governor's office stated in a release that this market will allow for new industries, well-paying jobs, energy resilience and reduced pollution.
"Kentucky's robust infrastructure, strong chemical and manufacturing base, along with our leadership in the automotive and logistics sectors position us as a natural location for economic development in hydrogen," said Beshear. "We are looking forward to working with our Midwest and local industry partners to build a hydrogen economy in Kentucky."
Hydrogen can be produced through fossil, renewable and nuclear resources. The release stated hydrogen is an alternative, cleaner fuel option for transportation, aviation and industrial uses, as well as electricity generation.
The governor's office further stated Kentucky offers energy infrastructure to support hydrogen production, distribution and vehicle framework.
In July, the Federal Highway Administration approved Kentucky Interstates 64, 65 and 75 as hydrogen transportation corridors, supporting the development of hydrogen fueling infrastructure.