Beshear proposes education plan to overcome student learning loss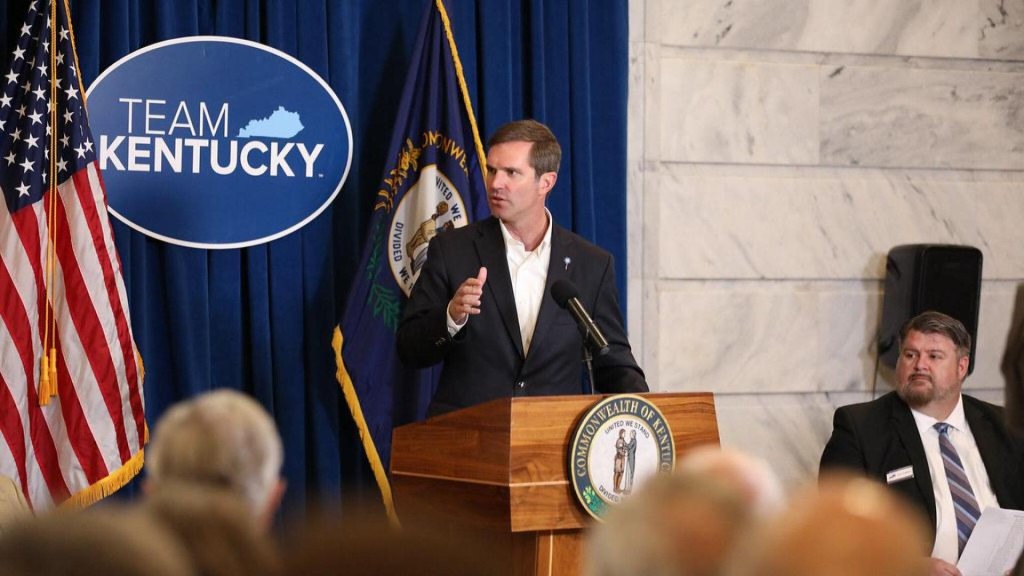 FRANKFORT, Ky. — Following the release of state assessment data, Gov. Andy Beshear announced he wants to address student learning loss.
The governor says he wants to assist learning and teacher vacancies by providing funding for a 5% pay raise for school staff, universal pre-K, textbooks, technology and training, teacher student loan forgiveness and social and mental health services.
The Kentucky General Assembly will have an opportunity to pass the plan during the 2023 regular session.
According to a report from the Center for American Progress, during the 2019-2020 school year, all public school buildings in the United States closed in response to COVID-19. Schools in 48 states remained closed or offered remote instruction through the end of the year.
Although scores are not where the Kentucky Department of Education wants them to be, Jason E. Glass, an education commissioner for the Kentucky Department of Education, says it is clear the results are partially an effect of the COVID-19 pandemic.