Beshear announces more than $27 million to help those affected by violent crime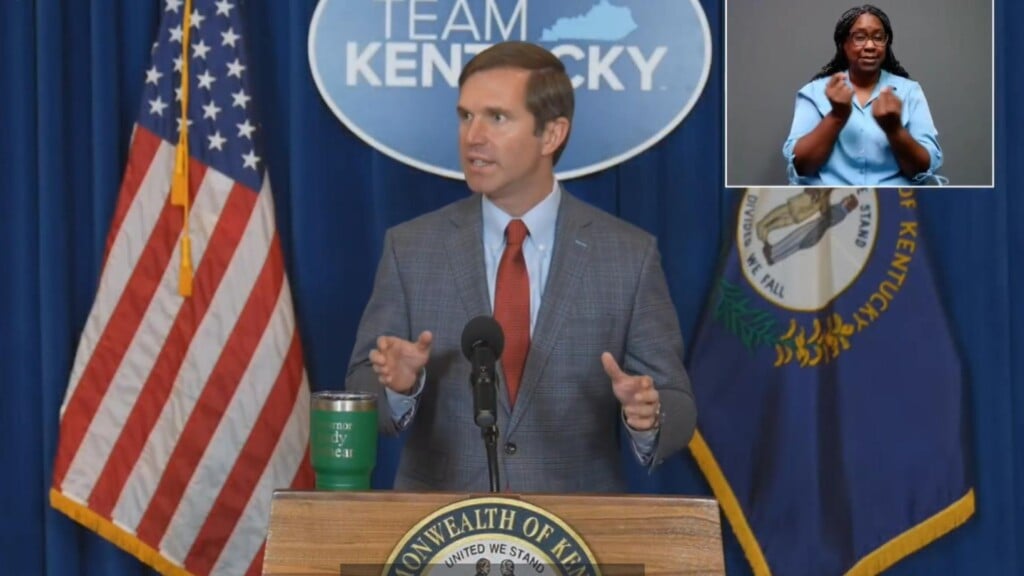 FRANKFORT, Ky. – Gov. Andy Beshear announced Thursday that $27.2 million in grant funding will benefit victims of violent crime.
The Victims of Crime Act grant funding will reach 114 organizations across Kentucky, according to the governor's office.
"Since day one of my administration, we have done everything we can to support crime victims and survivors of violent crimes," Beshear says. "Today, we take another step forward on our mission to do just that by making sure critical funding reaches every corner of the commonwealth."
Beshear says VOCA funding prioritizes services for those who have faced of child abuse, sexual assault and domestic violence.
The following are among local organizations benefitting from the funding and their allocated amounts:
Barren River Area Safe Space, Inc. in the amount of $359,157.
Barren River Area Child Advocacy Center, Inc. in the amount of $343,030.
CASA of South Central KY in the amount of $81,372.
Hope Harbor, Inc. in the amount of $380,187.
You can view the full list of organizations that will receive part of the funding here.