Barren County veteran receives lost medals from WWII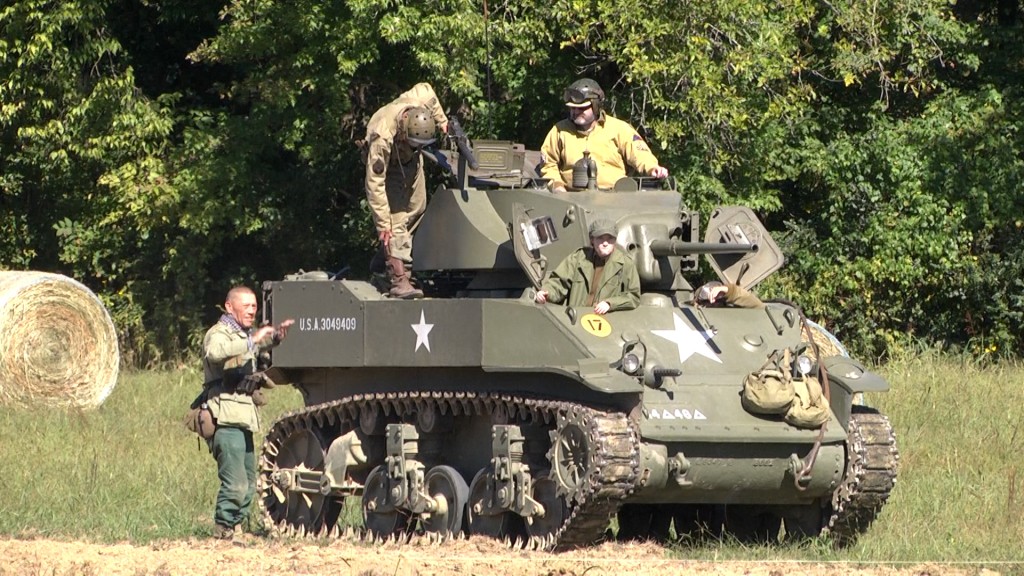 GLASGOW, Ky. – A Barren County veteran received replacement medals from his time in World War II.
Edwin Smith, a 100-year-old veteran, received four medals Wednesday from Congressman Brett Guthrie.
Smith served in the Army and survived a deadly plane crash during training. A fire at a database where his military records were kept did not cause any damage to his records.
He received a victory medal, symbolizing the win for America as well as three other service medals.
Guthrie says he's honored to help out a fellow lieutenant.
"He had an accident right at the end of World War II and just kind of went through the hospital system and never really received his medals, and that was brought up to us. We started researching his records. There was a big fire back in the '70s. We lost a lot of our veterans records, but his work survived the fire. We found them, and he was entitled to the medals we got today," Guthrie says.
Smith says he is thankful to Guthrie and the community of Glasgow for supporting him and fellow veterans throughout the years.