Barren County Schools named National Beta District of Distinction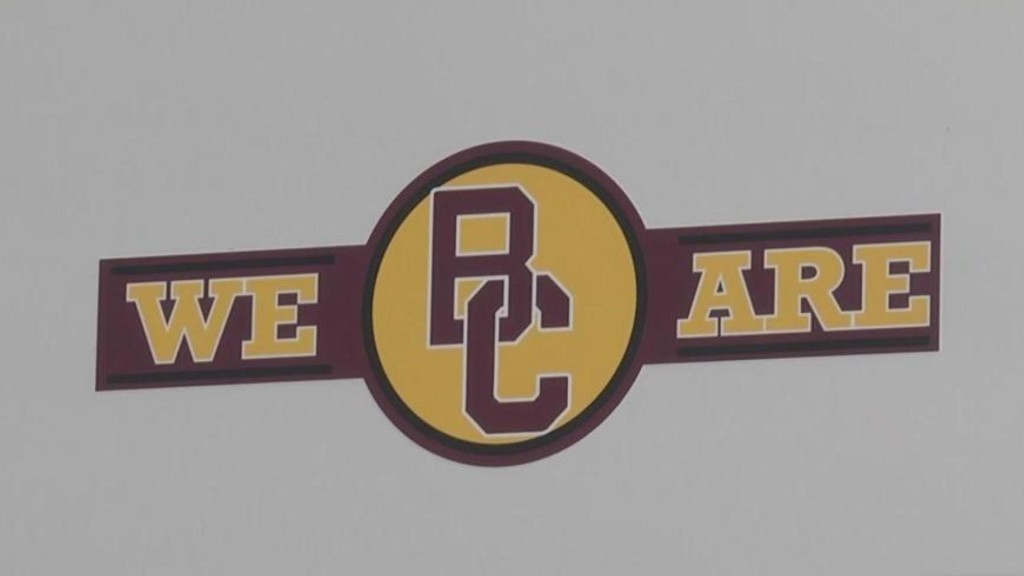 GLASGOW, Ky. – Barren County Schools has been named a 2022-23 National District of Distinction by National Beta.
According to a release by the district, the award is presented to those districts that offer National Beta in all schools within their district and who induct qualifying students in all eligible grades, which include grades fourth through 12th.
Barren County is one of the only 42 districts to earn this award nationwide, the district says.
Barren County Schools says the district has flourished "through the exceptional efforts of superintendent Bo Matthews, club sponsors and deserving Beta members." The district says the award shows Barren County's commitment to academic excellence, leadership development and service involvement, as well as illustrating their dedication to preparing students for college and career readiness.
"The students in their district understand the importance of these qualities and exemplify the Beta motto 'Let Us Lead by Serving Others,'" the district says.
Matthews says Beta Club gives students many opportunities for growth and leadership, academics, civics, arts and humanities.
"This award reflects the hard work and commitment of our school leaders, club sponsors and students," Matthews says.
Award recipients received a National Beta District of Distinction award, which they can display at their district office. In addition, National Beta District of Distinction principals received a plaque to display at their school.