At least 1 person injured after train versus vehicle wreck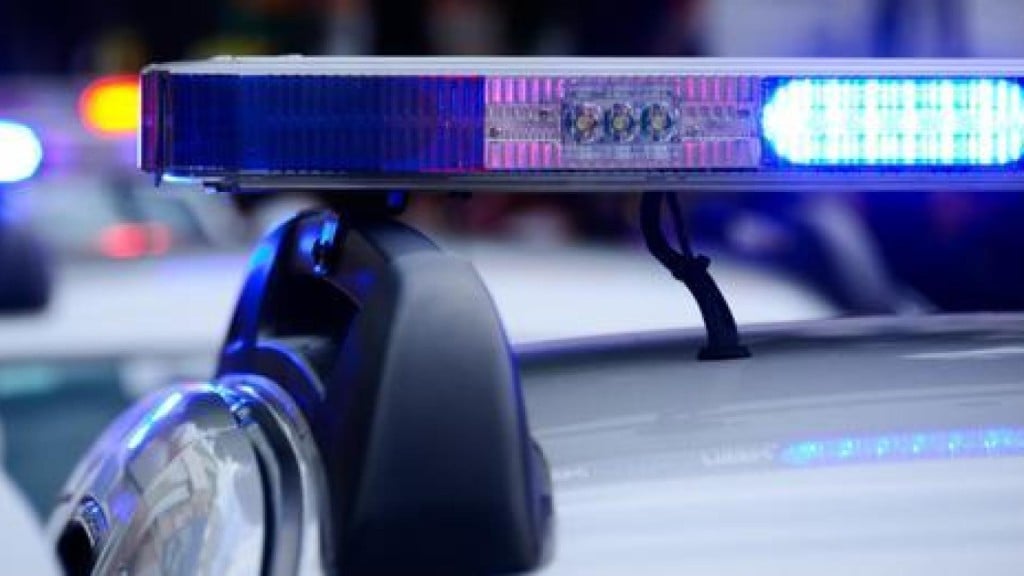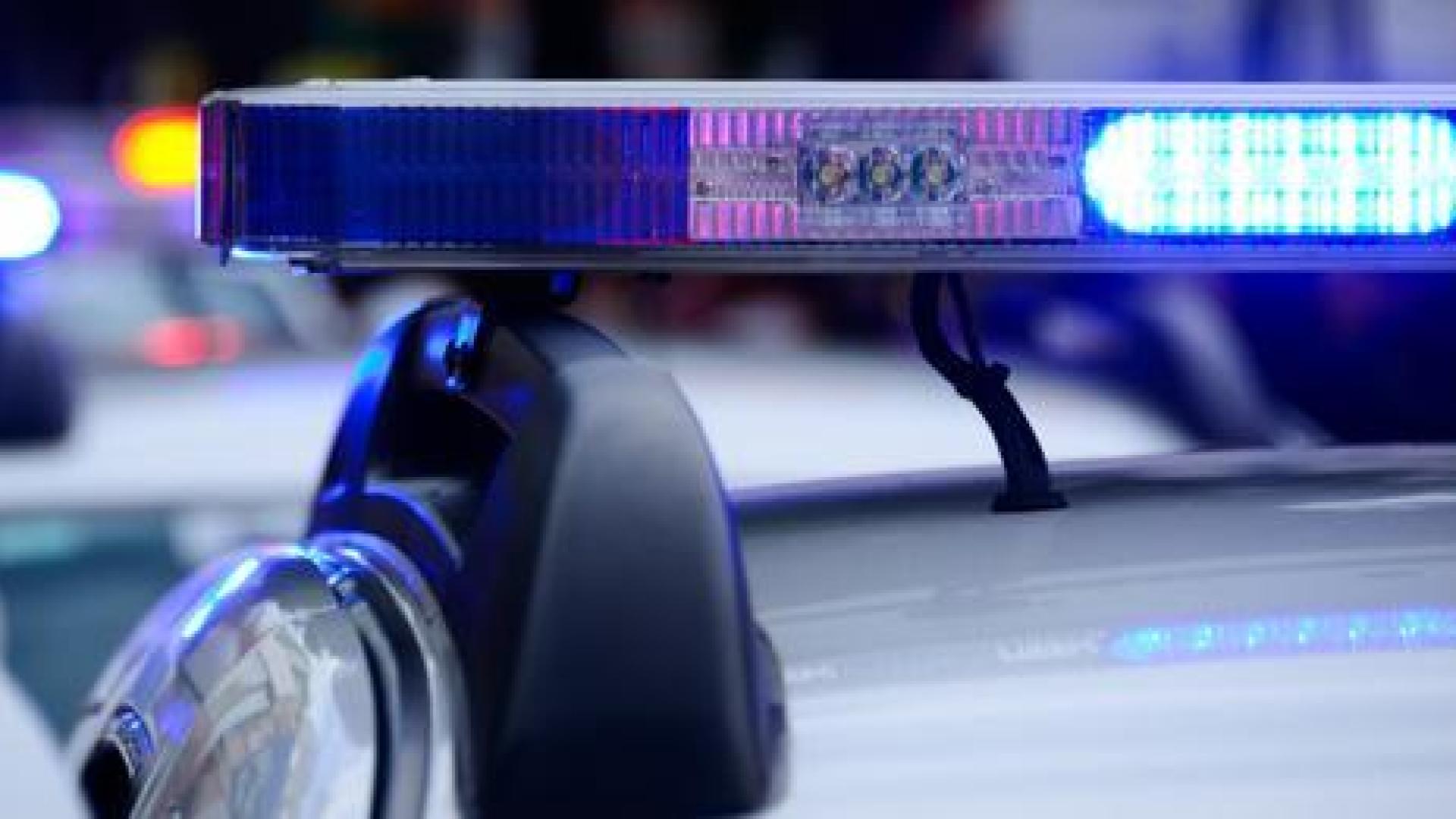 BOWLING GREEN, Ky. – At least one person is hurt after a train versus vehicle wreck early this morning.
The incident happened along the train tracks at Louisville Road and River Street in Bowling Green.
Bowling Green police say they got a call about the wreck around 8 a.m. this morning.
Further details have not yet been released. So far, we know that a company vehicle appears to have been damaged on the back right side of the bed.
The Bowling Green Police Department says there are injuries reported. However, we do not yet know the extent of those injuries or how many people.