April's 'Pink Moon' to be the first full moon of spring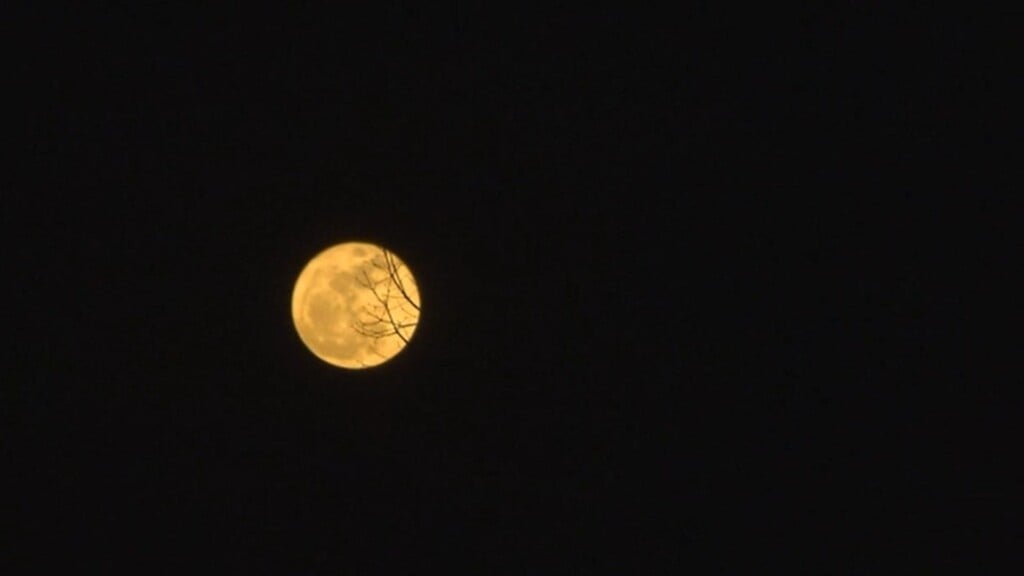 (CNN) – If you look up at the sky, you might get to see a Pink Moon tonight.
It may not actually be pink, but the full moon will still be a sight to behold.
As for the name "pink," it servers as a nod to the flowers and trees that bloom during spring.
Also, keep an eye out for Venus and Mars.
They will be out and relatively close to the moon in the night sky.
Locally, the moon will rise starting around 6:54 p.m. and will set at 6:19 a.m.
To view moonrise times for different zip codes, click here.