Apply to be a KSP trooper through new online portal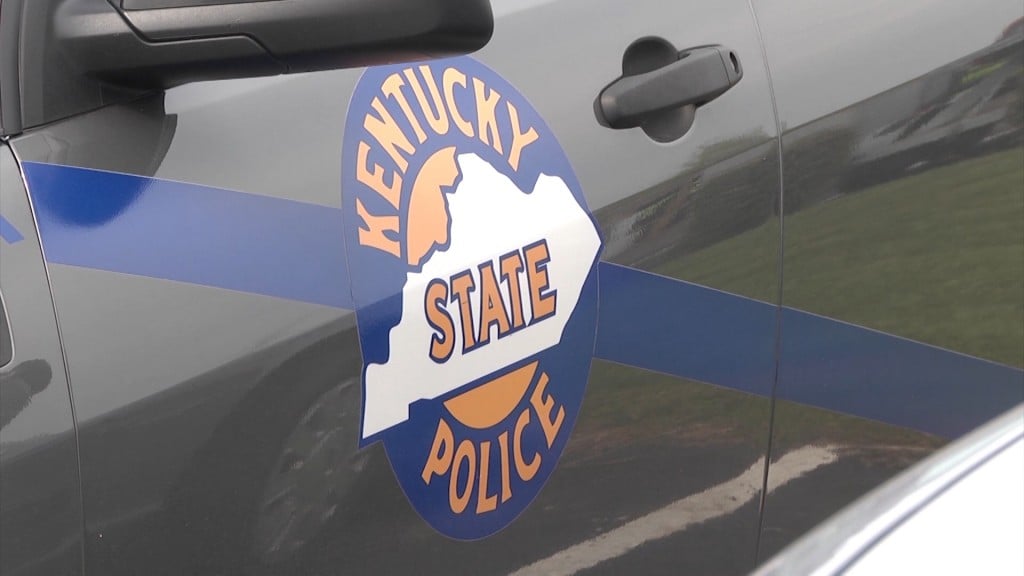 The Kentucky State Police is accepting applications from Kentucky residents interested in joining the law enforcement agency, and a new portal could make the process easier.
Those accepted to join Cadet Class 104 will earn $65,000 annually, have access to an improved retirement system with a sick leave buyback program and have a way to work closer to home.
"We have greatly invested in our state police with higher salaries and advanced technology, and we are now calling upon our citizens to accept the challenge and join us in creating a better Kentucky for future generations," said Gov. Andy Beshear said.
Interested applicants should visit the newly launched online portal to submit their application by clicking here. This portal allows you to submit an application from any electronic device.
Applications are due by close of business on Aug. 31.
"Applicants can apply for specific vacancies at the KSP post of their choosing. Once they complete all their testing, the top performers will be guaranteed a spot at the post of their choice," said KSP Recruitment Branch Cmdr. Sgt. Michael Murriell. "This new initiative will reassure applicants they can serve close to home."
Cadet Class 104 is expected to begin in January. For more information on the application process and requirements, visit KSP's website.