Anna's Greek Restaurant releases statement regarding Jan. 17 event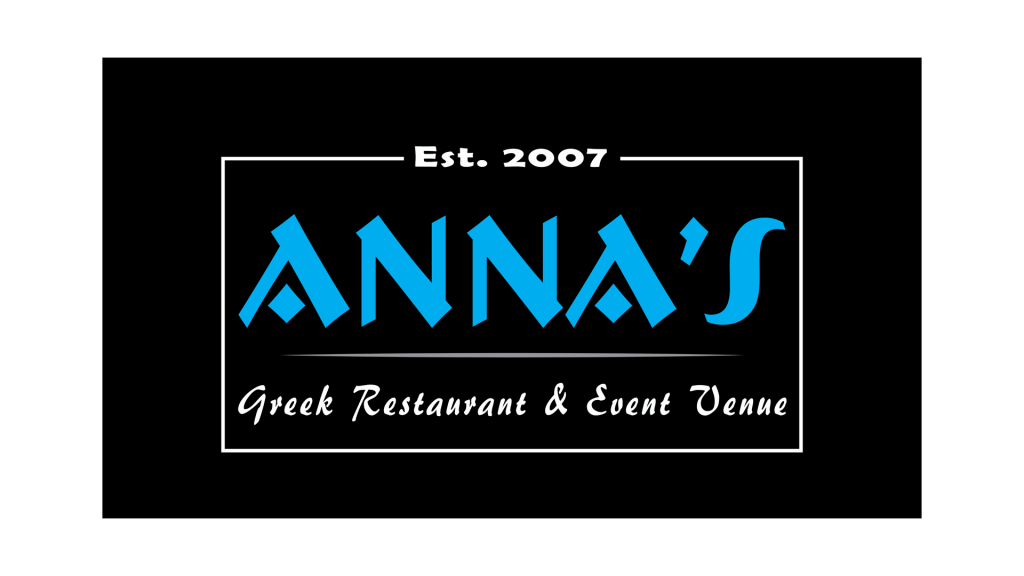 BOWLING GREEN, Ky. – Anna's Greek Restaurant has released the following public statement regarding an event held at the restaurant on Jan. 17:
"We would like to thank our community for your patience, while Anna's Greek Restaurant analyzed the events that took place Tuesday, Jan. 17, 2023. We want to sincerely apologize for the atmosphere that was unintentionally created that led to the heightened emotions of individuals dining at Anna's Greek Restaurant. We also want to extend our apologies to anyone else who has been emotionally or negatively affected by this controversial incident.
Upon receiving a two-hour request to accommodate a local community group, our core objective was to meet the dining needs of the anticipated 80 guests, as well as the previously booked reservations. Anna's was unaware of the content to be presented to the Republican Women's Club of South Central Kentucky. We have now recognized the need to be exceedingly diligent in reviewing any content to be presented when blending restaurant patrons with private events.
As first-generation immigrant Americans, we are truly grateful for the rights and freedoms in our country, including the rights of freedom of speech and to peacefully assemble. It is the American freedoms that inspire us each day to strive and become better servants to the public.
As a result of these events, we have learned and grown from this unfortunate experience. It is our sincere hope that our community can also learn, grow and become stronger through love and unity. It is our deepest desire to meet the needs of all people who visit our restaurant, regardless of race, religion, culture and opinions.
Anna's Greek Restaurant
1202 State St.
Bowling Green, Kentucky 42101"