Allen County man facing charges after racecar crash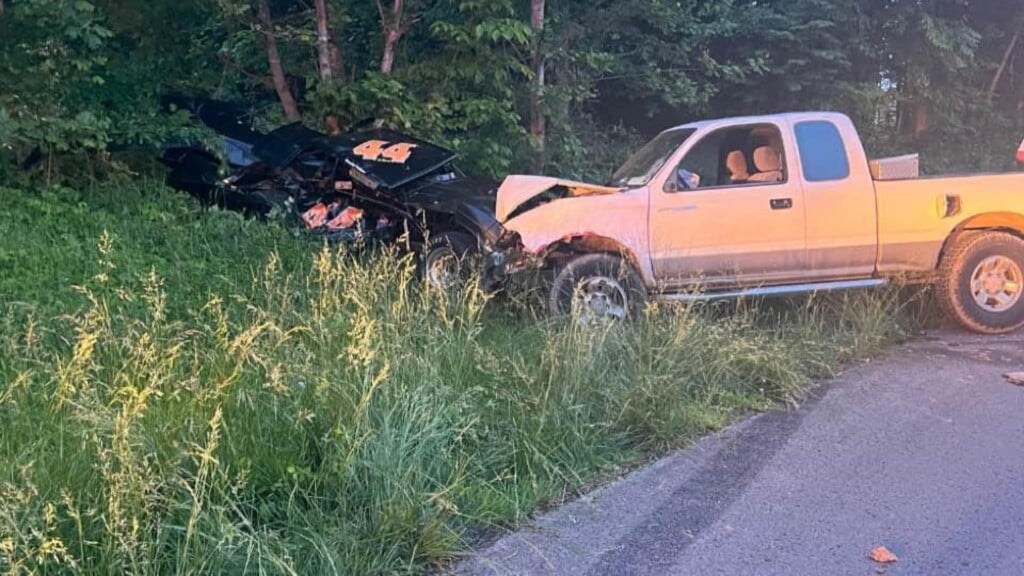 SCOTTSVILLE, Ky. – Two people are recovering from injuries after a racecar and truck collided in Allen County, authorities say.
The Allen County Sheriff's Office says around 6:45 p.m. Saturday night, they got a call about a collision with injuries on the 900 block of Halifax Bailey Road.
When deputies arrived, they say they found the driver of the stock car, David Tabor, 37, of Scottsville, and two other people inside the truck.
Authorities say the driver of the truck and their passenger were transported to a hospital to be treated for non-life threatening injuries.
Tabor was taken to the Allen County Detention Center.
He faces charges of operating a motor vehicle under the influence of alcohol, second offense, driving on a DUI-suspended license, first offense, reckless driving, driving without a license/negligence in an accident, failure of a non-owner operator to maintain required insurance, first offense, no registration plates and second-degree wanton endangerment.