Alcott presents $4 million proposal to benefit BG's homeless population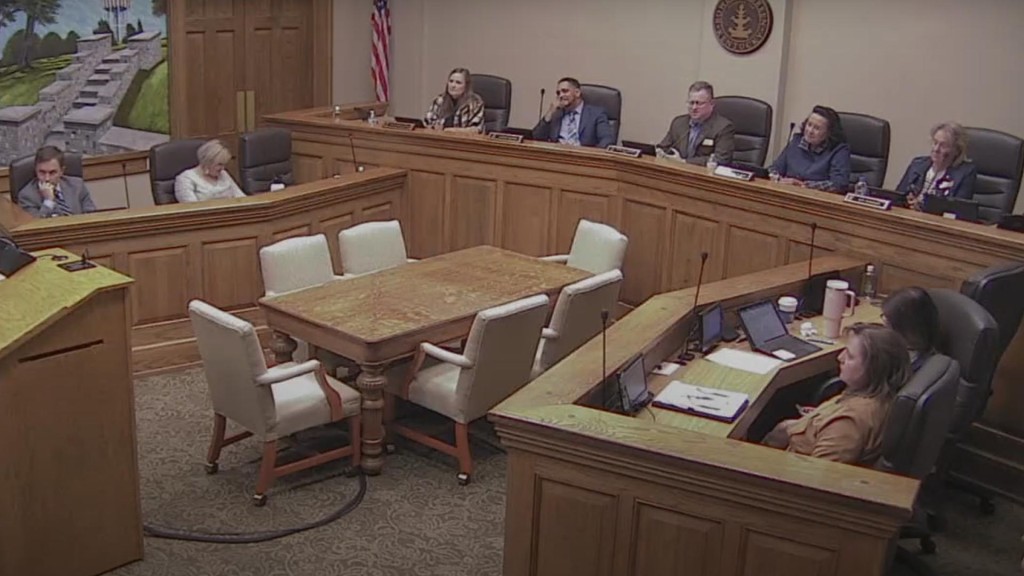 BOWLING GREEN, Ky. – Bowling Green mayor Todd Alcott presented a $4 million proposal to help the community's homeless population.
At a city commission meeting on Tuesday, Alcott said many local nonprofits believe the city should "take an active leadership role to help people impacted by homelessness."
He is proposing the city invest $1 million toward refurbishing the Salvation Army's Welfare and Transient Center. Another $1 million would go toward a Bowling Green collaborative house.
He says an additional $2 million would be granted toward affordable housing through the city's Neighborhood and Community Services Department.
This money would be used from the American Rescue Plan Act funds.
The commission will vote on this proposal on Dec. 6.