Scottsville man identified as kayaker who died in Tennessee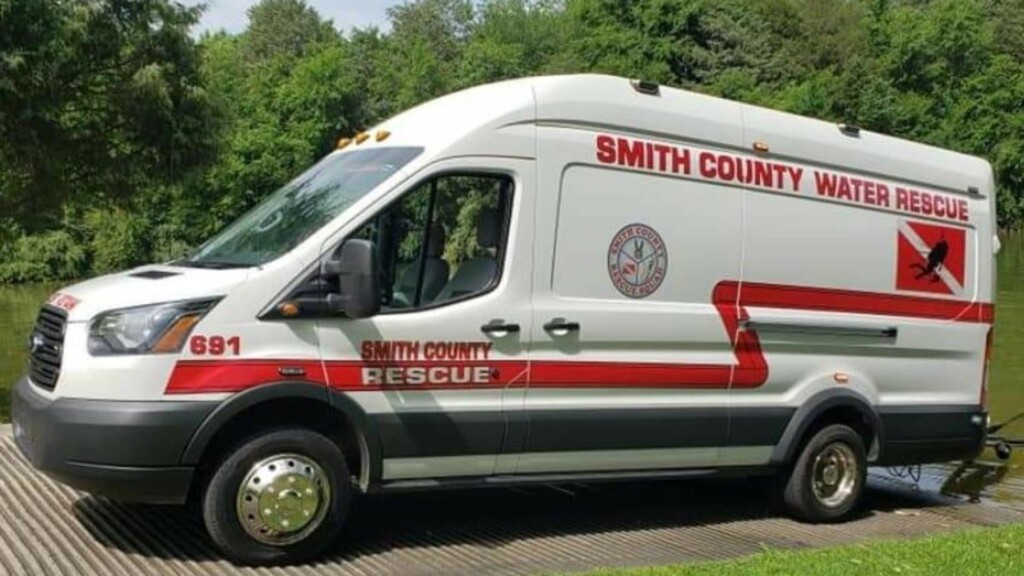 SMITH COUNTY, Tenn. – Officials say a 65-year-old Scottsville man is dead after an incident involving a kayak on Saturday.
According to the Tennessee Wildlife Resources Agency, Jerry Ozmon was kayaking with family at the Caney Fork River Saturday evening near the Interstate 40 rest area.
Officials say Ozmon was later trying to turn his kayak when it flipped and got caught in the current. Ozmon was reportedly not wearing a lifejacket during that time, officials say.
Officers with the TWRA say they responded to the call, along with the Smith County Rescue Squad, who found Ozmon.
Ozmon was transported to the Riverview Regional Medical Center in Carthage, Tennessee, where he was pronounced dead.
The investigation is ongoing.