9 soldiers dead after Black Hawk helicopters crash in Kentucky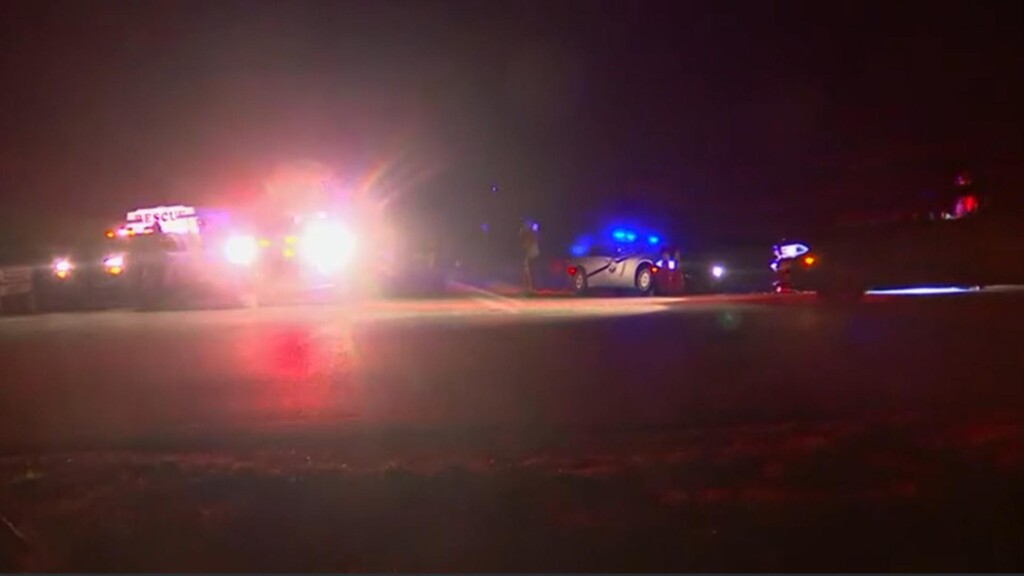 FORT CAMPBELL, Ky. – Nine soldiers died in a helicopter crash last night in Trigg County, Fort Campbell officials say.
The U.S. Army's Fort Campbell says two 101st Airborne Division helicopters crashed around 10 p.m. Wednesday.
According to Fort Campbell officials, the collision happened during a routine training mission between two HH60 Black Hawk helicopters.
This morning, Brig. Gen. John Lubas, 101st Airborne Division (Air Assault) deputy commander, and Gov. Andy Beshear held a briefing to speak further on the incident. The command is focused on providing care for servicemembers and their families, Fort Campbell says.
In a social media post, Beshear stated, "Today is a tragic day for Kentucky, Fort Campbell and for the 101st. The nine soldiers we lost are children of God. They will be mourned and missed by their families and communities. Let us pray for all those affected and let them know they're loved and they are not alone."
All soldiers were members of the 101st Combat Aviation Brigade based at Fort Campbell.
The names of the soldiers have not been released at this time.
The investigation into the crash remains ongoing.