2 arrested in alleged abuse case of 6-month-old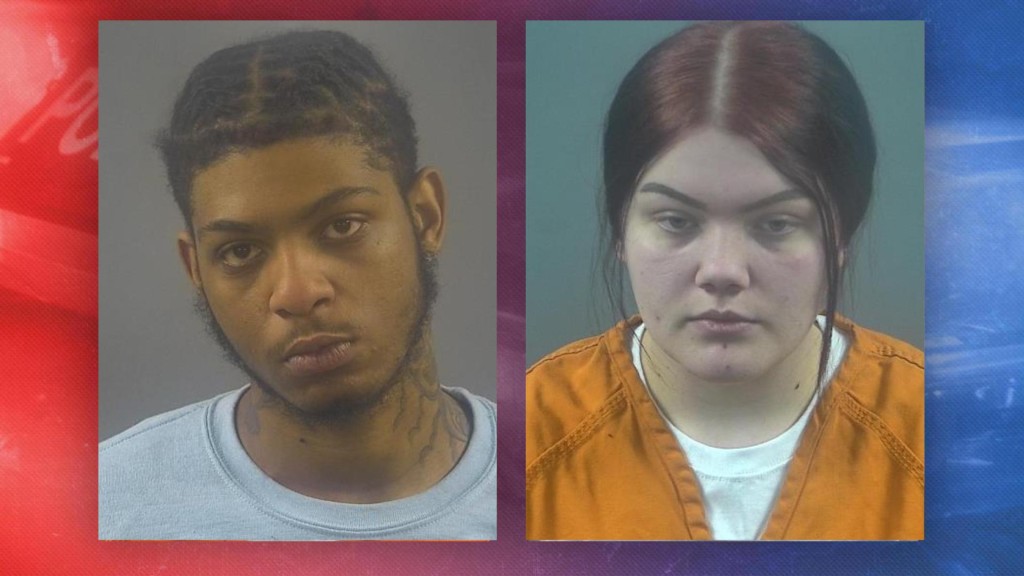 BOWLING GREEN, Ky. – Two people are facing a child abuse charge in relation to an investigation.
The Bowling Green Police Department says they responded Oct. 5 to a child with a broken ankle at The Medical Center. Seven days later, police say a doctor at Vanderbilt University Medical Center found the infant had eight new rib fractures, including healing fractures.
On Monday and Wednesday, an officer interviewed the child's mother, Alexandria Cooper.
Cooper told officials she and D'Shaun Williams normally care for the infant.
Cooper showed police text messages confirming she was aware of abuse happening to the infant, stated officials. One message from September included Cooper telling Williams about the danger of him shaking the infant and the risk for brain damage.
Police say Cooper told them she "could not believe she was this blind in ignoring D'Shaun's aggressive behavior with the baby."
On Tuesday, officials interviewed Williams, who denied hurting the infant. Officials say on the same day, an officer spoke with a witness, who told police an incident where Williams was "grabbing the baby very aggressively under her arm and spinning her against his chest."
Cooper, 23, of Bowling Green and Williams, 21, of Bowling Green are in the Warren County Detention Center, where they face a charge of first-degree criminal abuse of a child 12 or under. Both bails are set at $15,000.
The investigation is ongoing.