Franklin man arrested on charges related to drug trafficking, fleeing police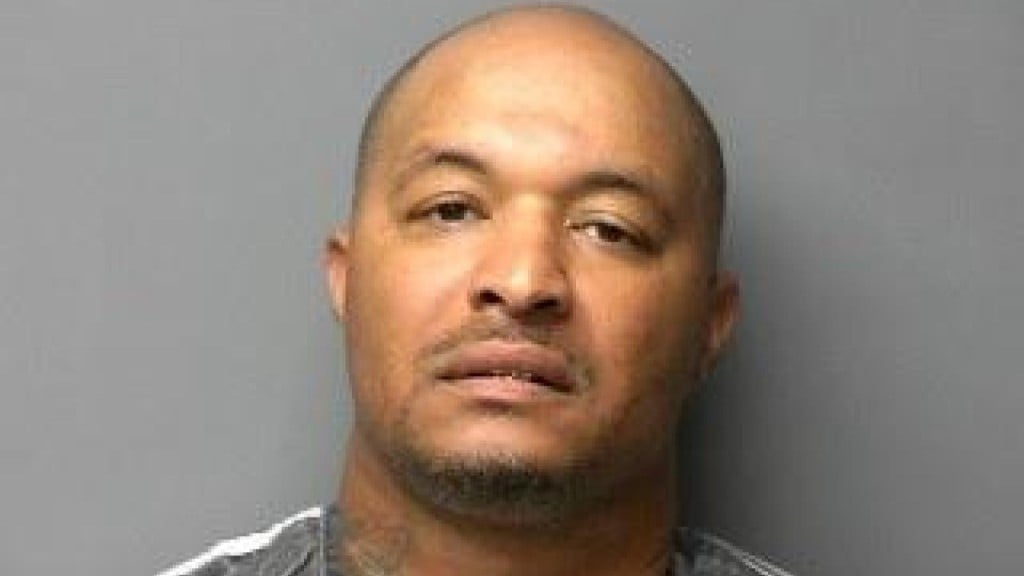 FRANKLIN, Ky. – One Franklin man is behind bars on several charges after a traffic stop.
On Saturday around 4:15 p.m., the Simpson County Sheriff's Office conducted a traffic stop for failure to wear a seatbelt.
Police identified Dameon D. Rigsby, 41, as the driver and called the Franklin Police Department K-9 Unit to assist.
After the K-9 unit responded, police say Rigsby fled in his vehicle. Police say they pursued Rigsby a short distance before he crashed into a fence and fled on foot.
A short time later, Rigsby was caught after police say he threw a large bag of cocaine into a brush pile.
Agents later obtained further information about Rigsby and a search warrant for his residence. Police say as a result, they discovered a large amount of cocaine, digital scales, U.S. currency and a loaded firearm.
Rigsby was arrested and charged with failure to or improper signal, disregarding a stop sign, failure to wear a seatbelt, speeding 26 mph or greater over the speed limit, first-degree trafficking in a controlled substance, second or greater offense (less than 4 grams of cocaine), tampering with physical evidence, first-degree fleeing or evading police (motor vehicle), second-degree fleeing or evading police (on foot) and second-degree wanton endangerment (police officer).
He remains in the Simpson County Detention Center. Police say the case has been turned over for federal prosecution.