12-year-old flown to hospital following collision in Glasgow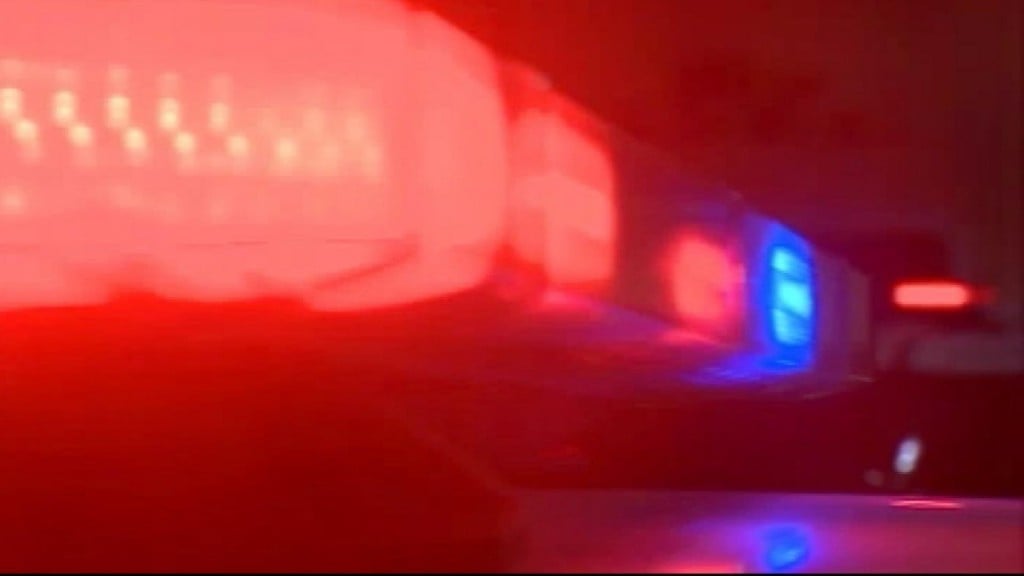 GLASGOW, Ky. – Police say a 12-year-old boy has been injured after a collision involving a truck and a scooter.
Glasgow police say the incident took place Wednesday at the intersection of Milton Avenue and Virginia Avenue.
According to authorities, the 12-year-old was operating a foot-powered scooter when police say a 2008 Dodge truck traveling southbound on Milton Avenue collided with the scooter.
The child was transported to T.J. Samson Community Hospital before later being flown to Vanderbilt University Medical Center for treatment.
The driver of the truck was not injured.
An investigation into the collision is ongoing.