$1.2 million in awards to benefit Allen and Barren counties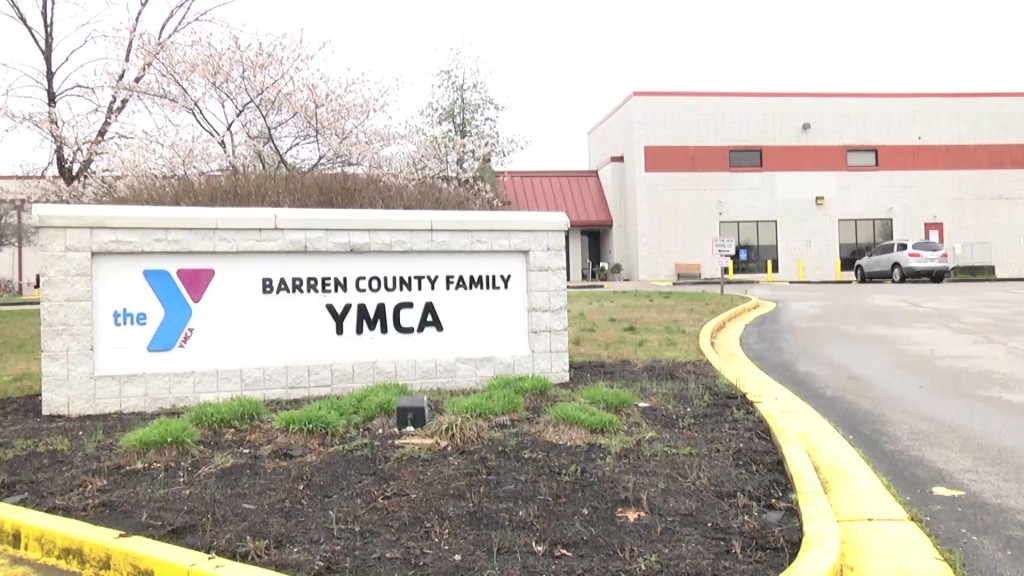 GLASGOW, Ky. – Barren County and Allen County have been awarded $1.2 million to support law enforcement, tourism, flood control and nonprofits.
Gov. Andy Beshear made the announcement Thursday in the community of Glasgow.
Over $88,000 will be used to help better protect police officers, and $530 million will support travel marketing and promotions in both counties.
If approved by the National Park Service, Park City will also use $26,838 to construct a full outdoor basketball court and outdoor bocce ball court at Bell's Tavern Park. An additional $750,000 will go toward renovations in Cave City at an old grocery building to serve as the area's new Boys and Girls Club.
More than $427,000 will go to nonprofits in both counties, including Barren County Family YMCA, Boys and Girls Club of Glasgow-Barren County and Friends of Dugas Community Park.
The judge executives from and Allen and Barren counties praised this announcement today and say this will make necessary and impactful changes in the community.