WRECC holding annual meeting July 8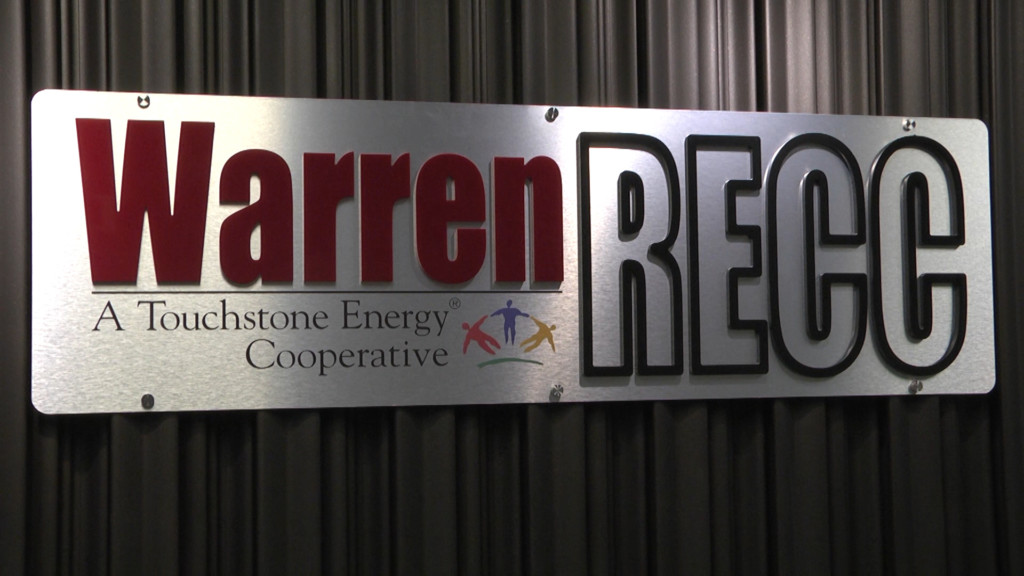 BOWLING GREEN, Ky. – Warren Rural Electric Cooperative Corporation will hold their annual business meeting and Director election in a virtual format on July 8, 2021. The voting process will look a little differently than in the past.
This year, voting for Warren RECC Directors will take place at each of the four offices from 8 am to 6 pm.
Members will be greeted at their local Warren RECC office by staff who will register them and provide them with their ballot and an Annual Meeting gift.
Members will feed their completed ballot into the voting machine and receive a snack on their way out.
At 6 pm, the annual business meeting will be streamed virtually on the WRECC website. At that meeting,  traditional updates from the CEO, TVA, and our statewide association will be shared. At approximately 6:30 pm, their attorney will announce the results of the Director election.
Door prizes will also be given to members who registered earlier in the day, so make sure you stop by your local office on July 8 and register!
Candidates for the Election will remain the same.
Candidates for Warren RECC Board Election
District 1 – Warren County
Terry Garmon (Nominated Candidate)
Tim Westbrook (Independent Candidate)
District 5 – Simpson and Logan Counties
Randy Mann (Nominated Candidate)
Wade Woodward (Independent Candidate)
To view the Nominating Committee Report, click here.