Women's History Month Proclamation signed in Glasgow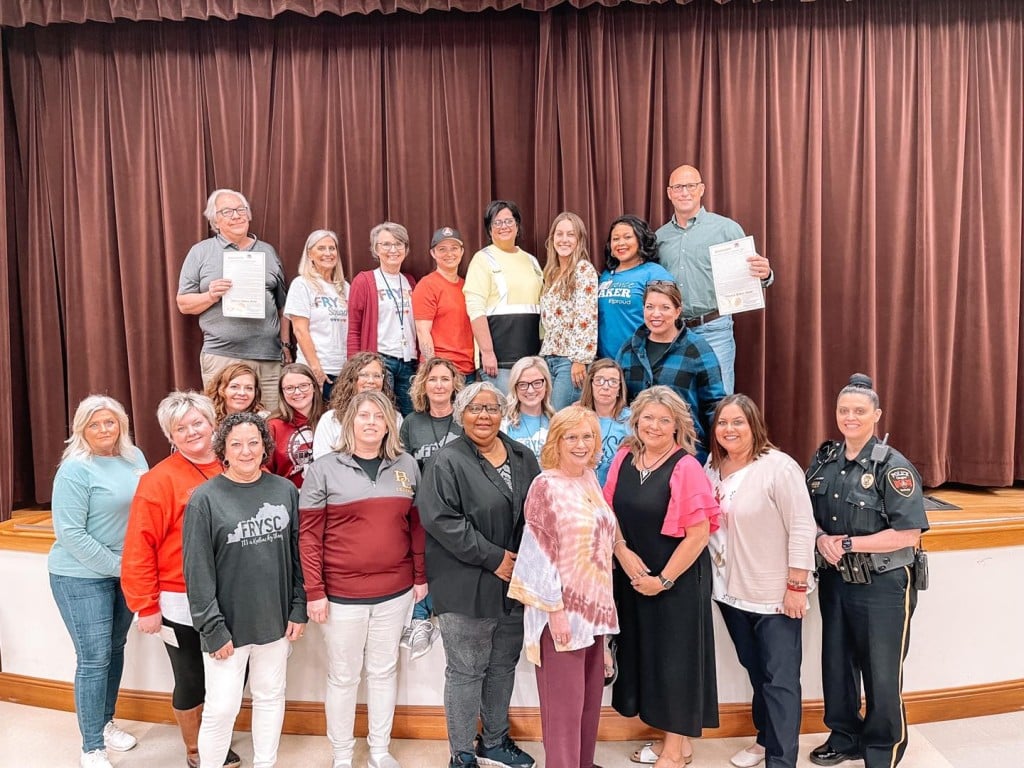 GLASGOW, Ky. – On Friday, March 18, the City of Glasgow and City of Barren met for the official signing of the Women's History Month Proclamation.
The proclamation recognized March 2022 as Women's History Month and presented the 2022 theme as "Providing Healing, Promoting Hope."
Barren County Judge Executive Micheal Hale and Glasgow Mayor Harold Armstrong gave the proclamation its official signatures.
According to a social media post of the proclamation by the City of Glasgow, the proclamation stated the following:
"Barren County is no different to the influence of women in our history, as to the past, the present and the future, our women have stepped up to positions of leadership in our community to bring forward what is an insurmountable talent to go beyond what is needed to show we are what makes us a leading light for others to follow in our footsteps."
The proclamation further showed appreciation for all women, including Barren County women, and their contribution to their inner circles.