Woman flown to hospital after motorcycle incident in Todd County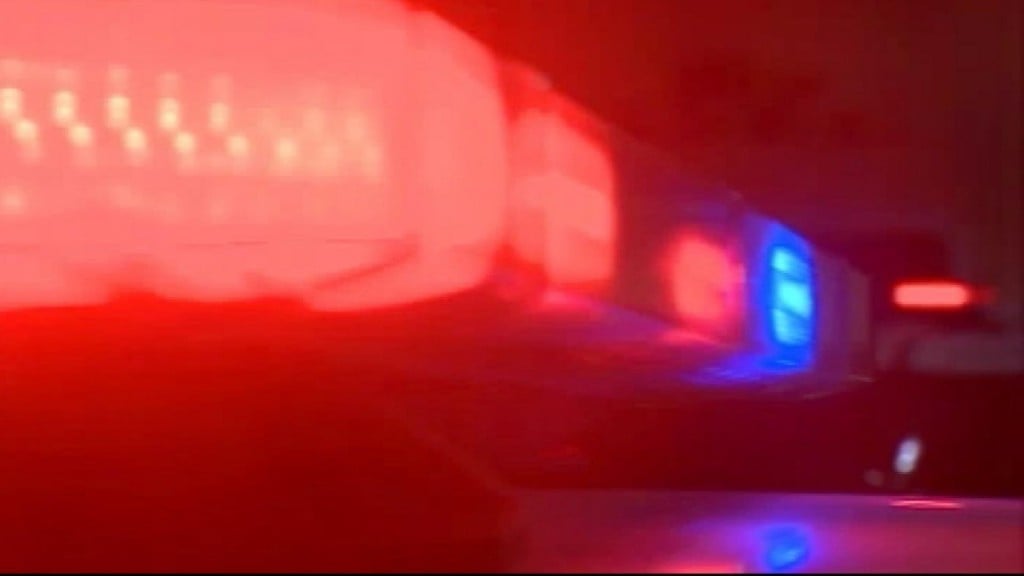 TODD COUNTY, Ky. – One woman has been flown to a hospital after a motorcycle incident in Todd County Wednesday.
The Todd County Sheriff's Office says it responded to the scene at Greenville Road north of Clifty.
According to authorities, an investigation found the passenger of a motorcycle jumped off of it for an unknown reason as it was still traveling.
The passenger was identified as Victoria Dearmond, 29, of Belton, Kentucky, authorities say.
Todd County authorities say she was flown to TriStar Skyline Medical Center in Nashville for serious injuries.
Dearmond's current condition has not been released at this time.