WCSO: Motorcycle operator flown to hospital following wreck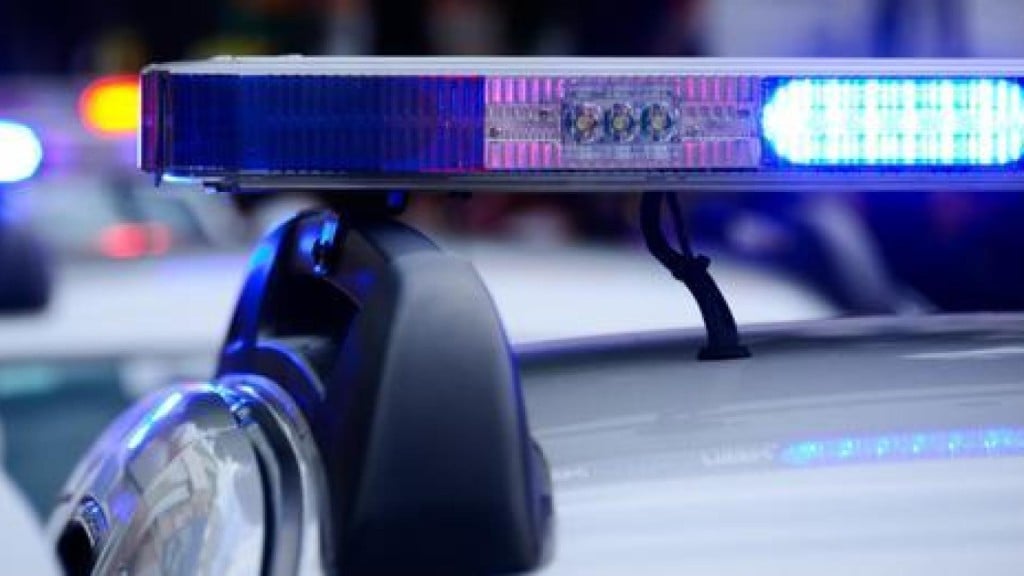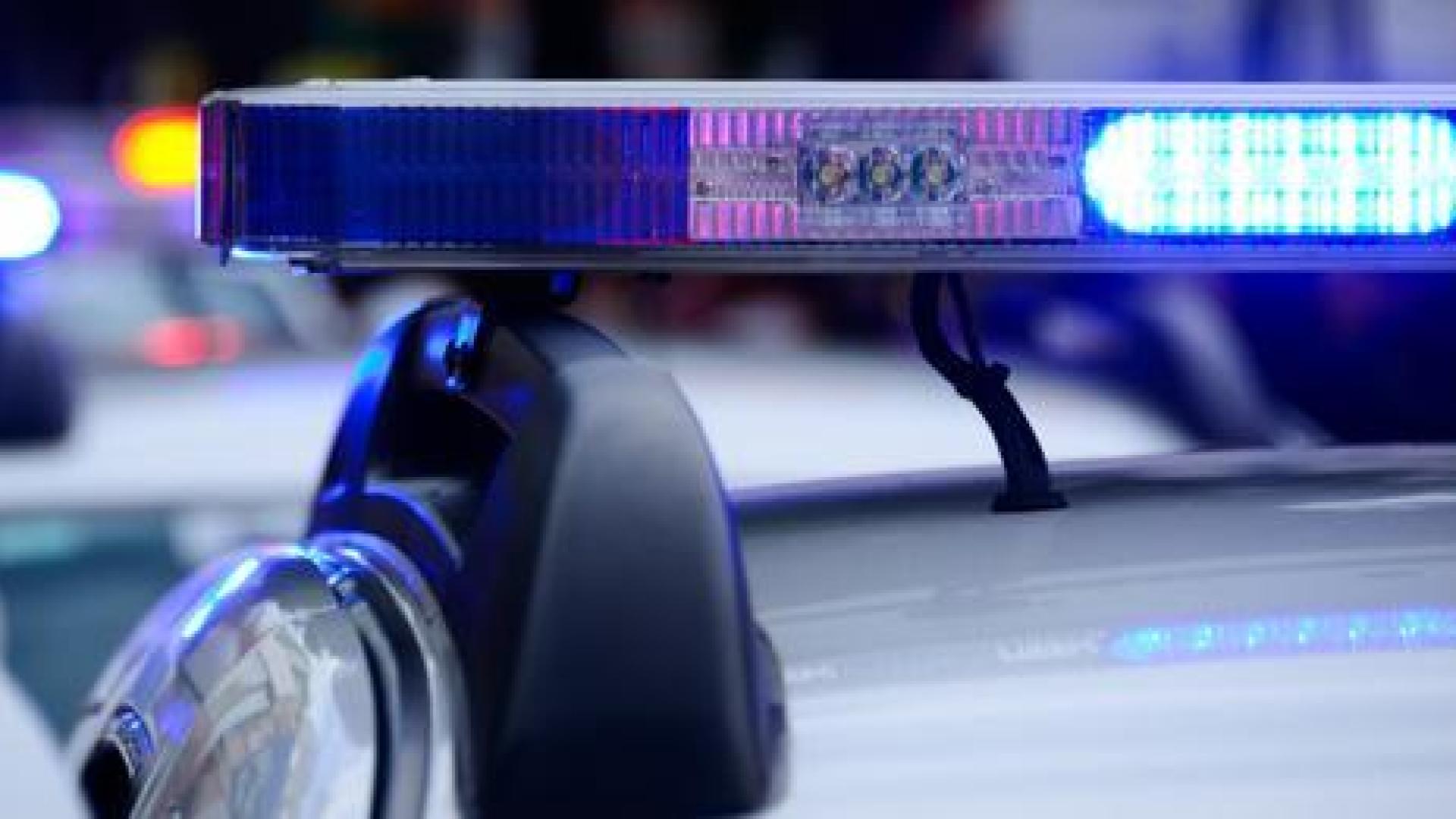 WARREN COUNTY, Ky. – One person has been flown to a hospital after a motorcycle wreck Wednesday in Warren County.
Sheriff Brett Hightower with the Warren County Sheriff's Office confirmed Thursday morning the agency received a call at 10:22 p.m. for a single-vehicle wreck.
Deputies responded to the scene located at the 6000 block of Glen Lily Road, Hightower says.
The operator was flown to a Nashville, Tennessee hospital.
Authorities have not released the name or current condition of the operator at this time.