Warren RECC expects power to be fully restored Friday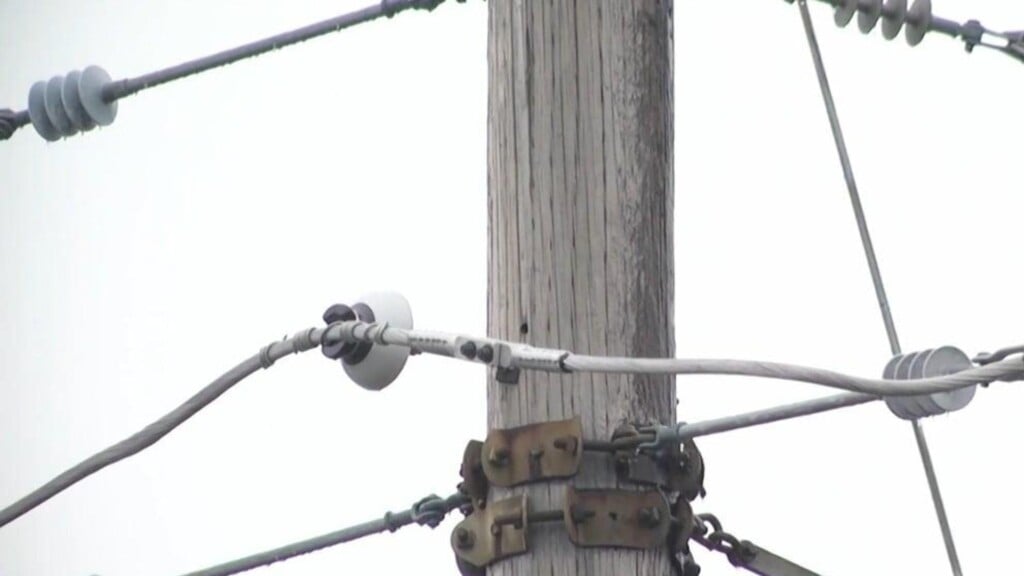 BOWLING GREEN, Ky. – Warren RECC has some good news for those who have been without power after last Friday's storms.
The company says they have restored power to more than 99% members.
As of this morning around 9:30 a.m., Warren RECC says 100 members were left without power. The company says it expects to have power fully restored for all members that can be restored Friday.