Warren County Sheriff's Office releases use of force report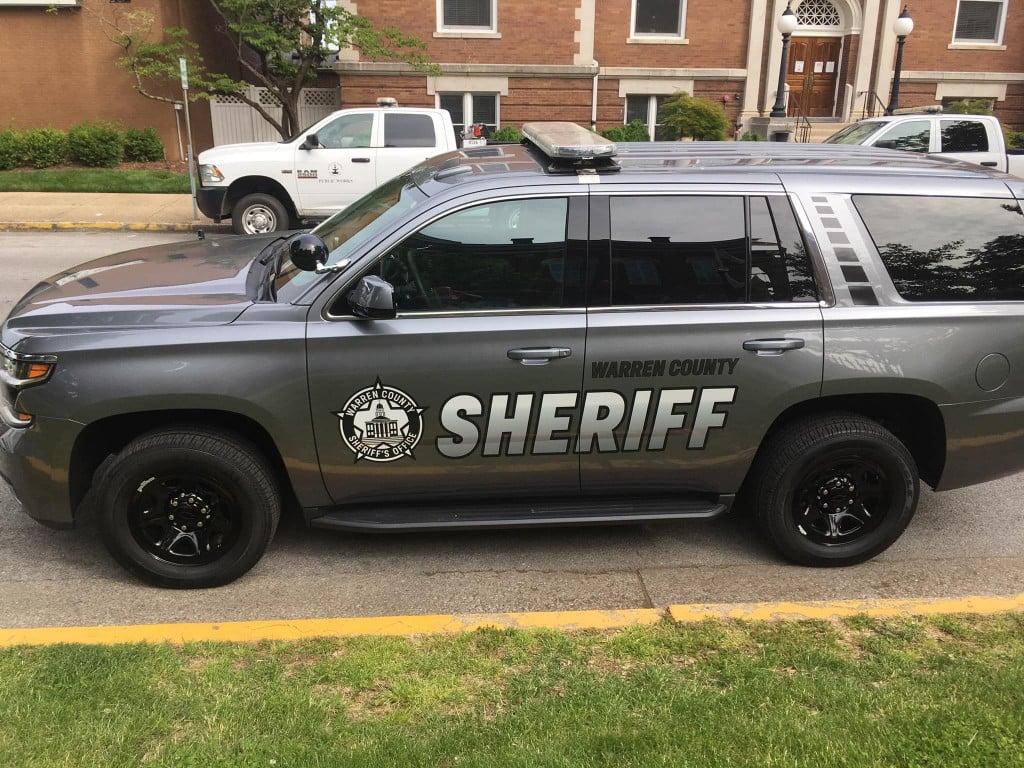 BOWLING GREEN, Ky. – With many calling for police reform, law enforcement agencies across the country are under a microscope.
Today, at the Warren County Fiscal Court meeting, Warren County sheriff Brett Hightower released a use of force report that details each arrest incident from January 2019 to December 2022.
During that four-year term, the Warren County Sheriff's Office made a total of 8,807 arrests.
65 arrests required use of force, according to the report.
The sheriff report states that, while the number of arrests requiring "use of force" went up each year, so did the number of arrests.
The report also states that, despite an increase in "use of force" incidents, the total consistently stayed well below 1% each year.