Volkswagen recalls 143k SUVs due to air bag issue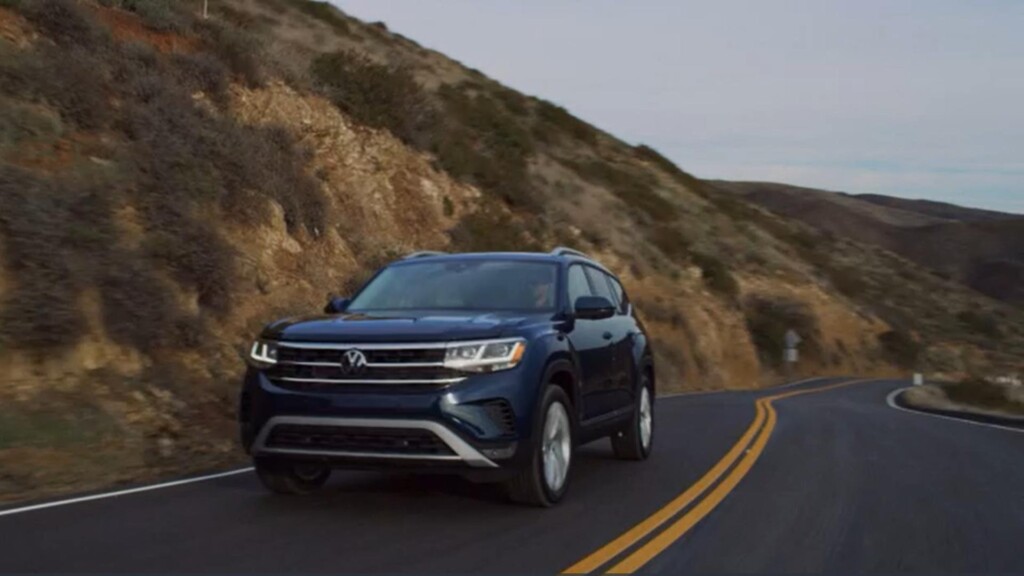 (CNN) – Volkswagen is recalling 143,000 Atlas SUVs because of a "sporadic" air bag issue.
Some of these vehicles are experiencing a faulty sensor on the front passenger side that is deactivating the airbag.
VW is advising drivers not to let anyone ride in the front passenger seat until the issue is fixed.
As of now, VW doesn't know what is causing the problem and has not yet determined a fix.
The recall includes all model Atlases from 2018 through 2021 and 2020 Atlas Cross Sport SUVs.
No injuries have been reported at this current time.